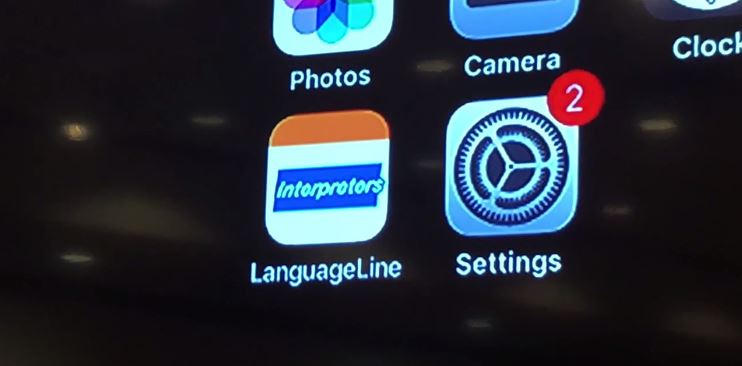 "This is community policing on steroids."
These were the words of Nassau County (NY) Police Commissioner Patrick Ryder on Wednesday when he announced the implementation of the LanguageLine InSight Video Interpreting application in patrol vehicles.
The interpretation service was already available in police precincts, headquarters, and other buildings. The addition of the interpreting application to officers' cell phones allows them to communicate on-demand with residents using a video interpreter in 36 languages (including American Sign Language), as well as 240 languages in audio-only.
"It's one way that we're proving that every single person in Nassau County – in our growingly diverse county – will be respected and be protected," County Executive Laura Curran said.
Read More