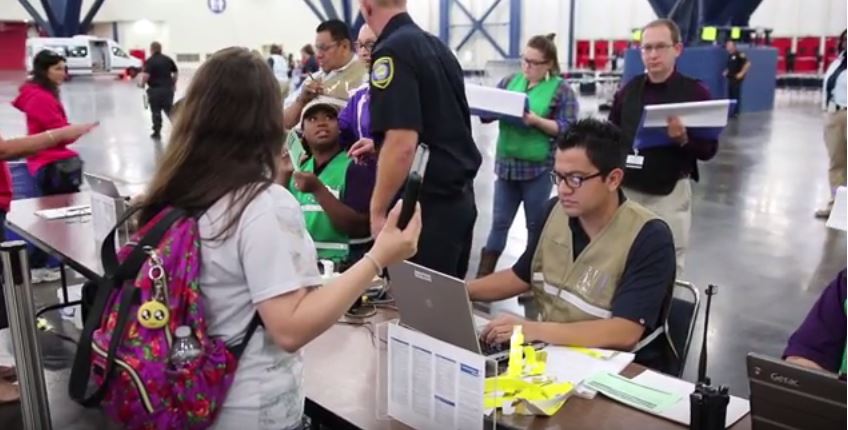 Most of Houston is located on the gulf coastal plain. A year ago, Hurricane Harvey inundated America's fourth-largest city with over 50 inches of rain and impacted more than 300,000 housing units. More homes flooded in Houston during Hurricane Harvey than in New Orleans during Hurricane Katrina. It was the third year in a row that Houston experienced severe flooding.
Accordingly, Houston placed fifth on a recent list of the 10 riskiest American cities for natural disasters. Two other Texas cities, Austin (second) and Dallas (fourth), also made the list.
The City of Houston has been proactive in preparing for natural disasters. Its Public Health Emergency Preparedness Team recently participated in the annual City of Houston Evacuation Hub Exercise. The Houston Health Department recently posted this video depicting the exercise.
Read More