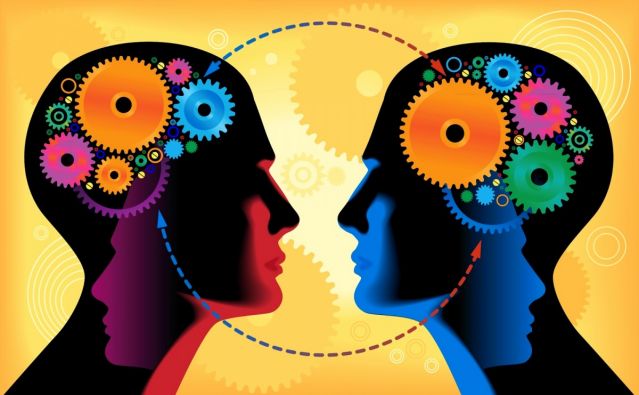 It's no secret that our world is increasingly becoming more digitized. Where we once had customer service agents, we now have apps. Where there were retail outlets, we now have online platforms and overnight delivery. "Bites" have become "bytes," as even fast food can be ordered with your smartphone.
Some personal interactions remain intact, however. Think of the person who walks into a branch location to set up a utility service or open a bank account. There are also times when utility providers or other service people must come to our homes to check a meter, make a repair, or deliver an item.
Overcoming language barriers during these face-to-face interactions frequently presents a challenge, which often leads to frustration for multicultural customers.
Read More