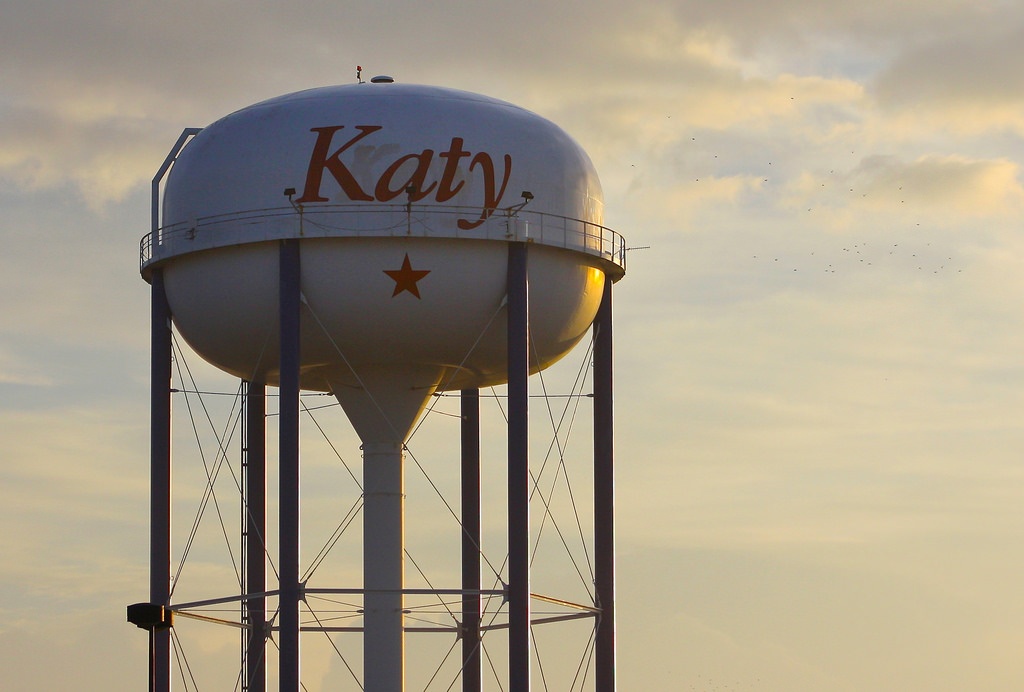 Houston is a city whose staggering growth and immigration have made it the most ethnically diverse major metropolis in the country, surpassing New York seven years ago.
U.S. Census figures indicate that 37 percent of the Houston metro area population age 5 and over speaks a language other than English at home, with nearly 150 total languages spoken by local residents. The Brookings Institute estimates that 17.8 percent of the region's population is considered limited English proficient, meaning they speak the language "less than very well."
Writes the Los Angeles Times:
Census projections have opened a window into the America of 2050, "and it's Houston today," said Stephen Klineberg, a sociology professor at Rice University.
Houston suburbs are among the fastest-growing cities in the country. This includes the community of Katy, which is located 29 miles west of Houston. As the ethnic complexion of Katy changes, so must the area's school district, emergency services, and businesses.
Katy has embraced the shift, providing an excellent language-access example.
Read More