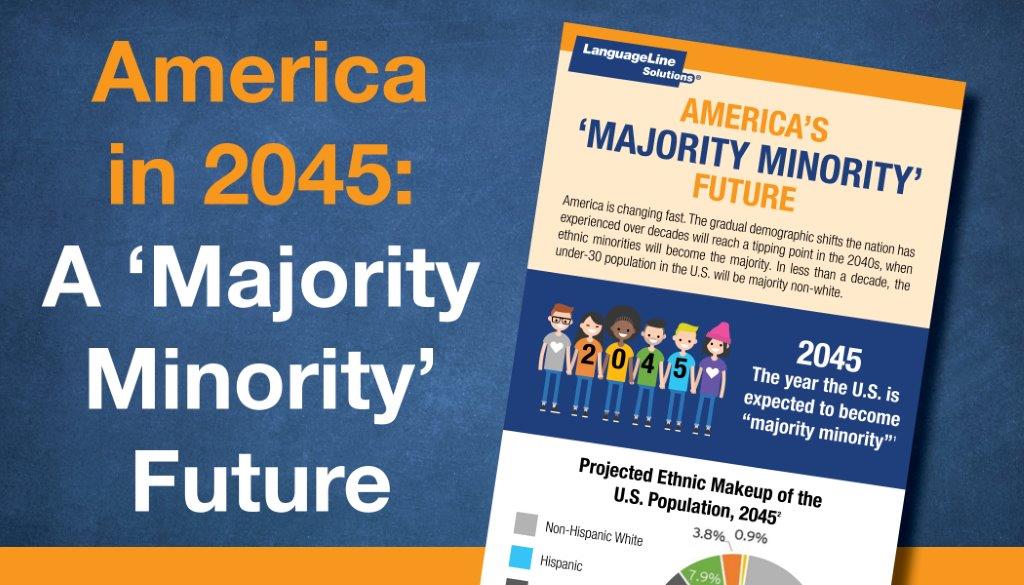 By 2050, the United States could have more Spanish speakers than any other country, according to a report from the Cervantes Institute.
With more than 52 million native and Spanish-language speakers, America is now the second-largest Spanish speaking population in the world after Mexico. In other words, the U.S. already has more Spanish speakers than Spain.
Approximately 41 million of these individuals, or 13.4 percent of the U.S. population, report that they speak Spanish at home. Forty-three percent of all U.S. Spanish speakers assessed themselves as speaking English less than "very well" in the 2013-2017 American Community Survey.
Mexico has 121 million Spanish speakers. Data obtained by the Cervantes Institute from the U.S. Census Bureau suggests that the U.S. will have an estimated 138 million Spanish speakers by 2050.
Read More