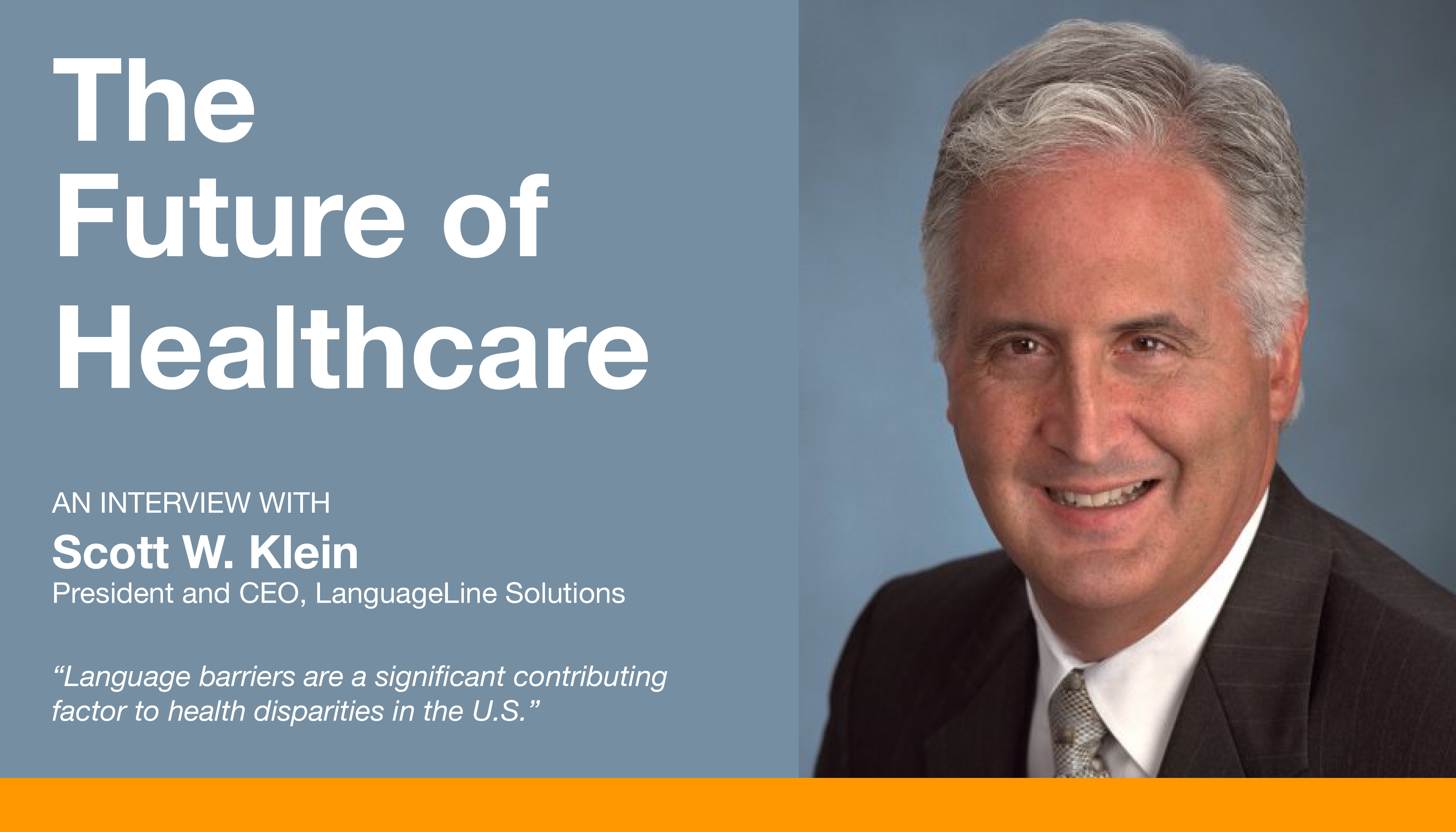 LanguageLine Solutions President and CEO Scott W. Klein recently sat down for a just-published interview with Authority Magazine in which the future of health care in North America was discussed, in particular as it applies to limited-English speakers.
Asked what changes need to be made to improve the overall U.S. healthcare system, he responded:
"We see healthcare issues through the lens of language," Klein said. "To us, it's not shocking that there are massive health disparities for minorities living in the U.S. For example, it's astounding that 45 percent of Hispanic boys and 53 percent of Hispanic girls living in the U.S. are predicted to develop diabetes in their lifetimes. In general, ethnic minorities here are twice as likely to develop a chronic disease compared to their non-Hispanic white counterparts.
Read More