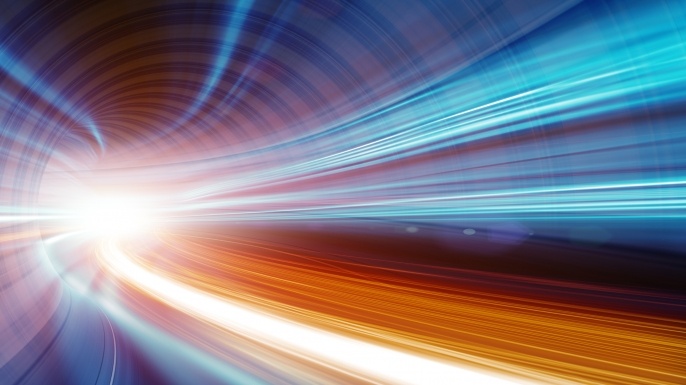 When a customer takes time out of their busy day to call, every second matters, because every additional second they spend on hold stands to amplify their frustration.
It's another second they're not getting an answer to their question, another second to dwell on their problem, and another second to consider taking their business elsewhere.
For customers who need to connect with an interpreter, the wait can be even longer – but it doesn't have to be.
Language access has evolved as the world has become more connected. Users are surrounded by smart, multi-function devices and expect to receive service anywhere and everywhere at any time. Fortunately, new technologies ensure that customer experience keeps pace with customer expectation.
When LSPs first came on the scene more than 30 years ago, the concept of a remote interpreter was novel. Decades later, our aim is to leverage technology in reducing wait times to mere seconds to ensure an optimal user experience.
Technological innovations are enabling faster connections to over-the-phone and video interpreters. Here's a look at three of the latest advances and the impact they're having on improving interpreter-connect times:
Read More