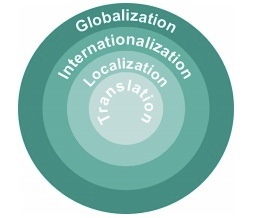 Every industry has its jargon — terminology that seems like a secret code to outsiders but is used frequently by people within the field. The language industry is no different.
As you begin planning a large language translation project, such as launching a new website to an international audience, it's helpful to know the terminology so you can be an informed buyer and clearly communicate your needs.
For instance, many people use the terms "interpretation" and "translation" interchangeably when they are two specific services: Interpretation is spoken, while translation refers to the written word.
Here's a breakdown of some common language translation lingo you're likely to encounter in a project and how these functions work together to help you reach a global audience.
Read More