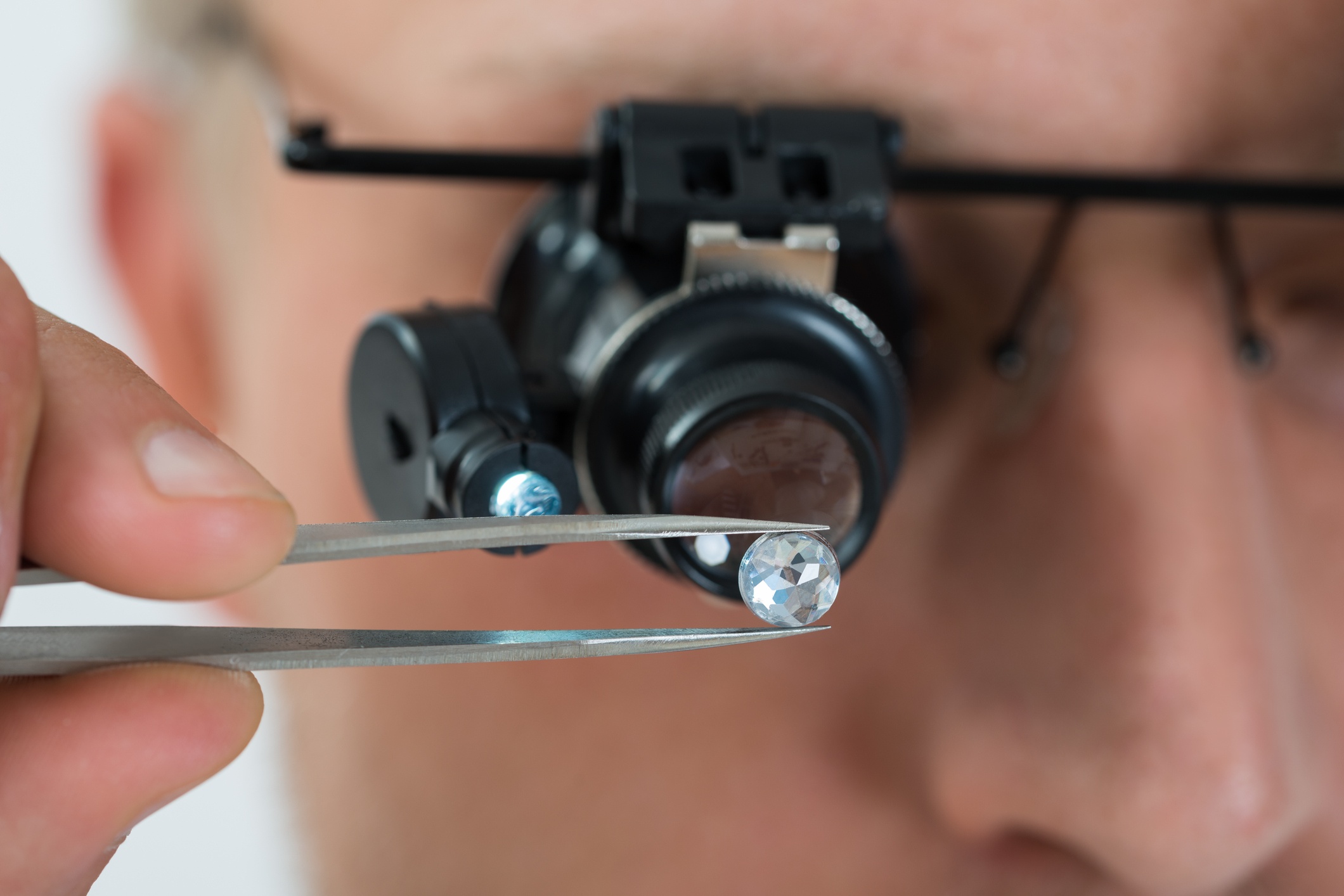 Never underestimate the power of a quality language interpreter.
Interpreters bring clarity in the midst of confusion. They diffuse tense situations and even help medical professionals save lives.
The language interpreters your organization uses become your representatives. Ensuring the quality of your interpreters is essential, whether you are training in-house staff or hiring a provider. How can you be sure that you are using a high-quality language interpreter who will represent you well?
We recommend you look for these six indicators:
Read More