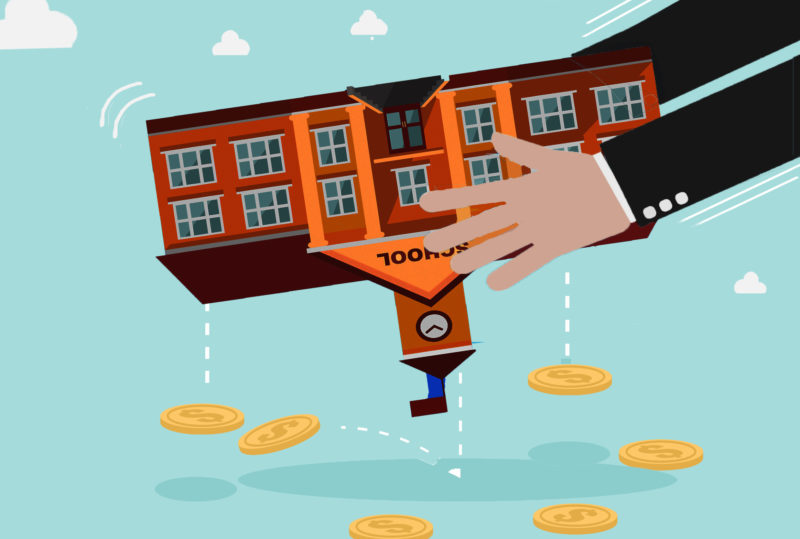 If we care about national security, language education is a "need to have," not a "nice to have."
It was recently reported that colleges in the United States shuttered a staggering 651 language programs in a recent three-year period, while only 7 percent of U.S. college students are currently enrolled in a language course. This news did not create the shockwaves it should have, as America's failure to invest in language learning has led to a crisis that could have implications for generations to come.
The magnitude of this predicament was apparent as we gathered in Washington, D.C., several weeks ago for Language Advocacy Day, an annual event on Capitol Hill produced by the Joint National Committee for Languages (JNCL) that is aimed at garnering more federal support for language education. Talking with lawmakers, educators, and other language professionals, it was impossible to miss the fact that absent a much greater investment in language education, America's national security and ability to compete in a global marketplace will be put at great risk. Simply put: to remain competitive and safe, the U.S. needs more world-language learners – and accomplishing this will require funding.
Language Advocacy Day attendees learned that it took several years for the full impact of the 2008 recession to be felt by foreign-language programs. Higher education lost just one foreign-language program from 2009 to 2013. From 2013 to 2016, it lost 651.
"I'm really concerned that in 2020 (when the study is conducted again), that number is going to be higher," said Dennis Looney, director of programs at the Modern Language Association.
Read More