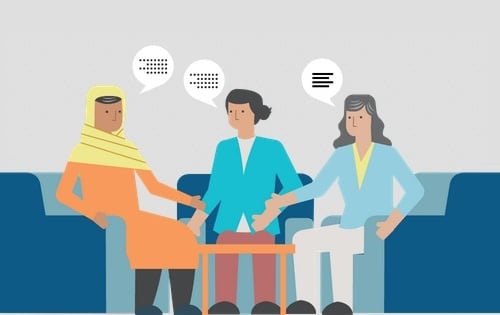 These days, it's easier than ever to find an interpreter or translator. A simple search for "interpreter" yields more than 43 million results.
The vast majority of interpreters and translators — 93 percent, according to the Contract Interpreter Information Center — are in business for themselves as freelancers or independent contractors.
Many of them do a fantastic job, but until you actually start working with them, it's almost impossible to tell the difference between a high-quality interpreter and someone who's barely getting by.
A good language services provider does the legwork of vetting, hiring, training, and scheduling quality interpreters and translators for you, which can save you a lot of time, frustration, and money. More importantly, it ensures that your customer's experience will be a positive one.
Read More