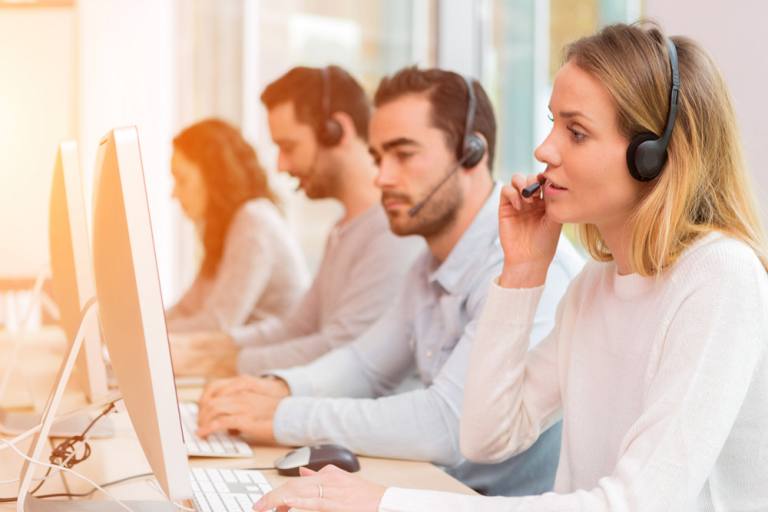 A five-star rating could equal millions of dollars in bonus payments. We invite you to download our Guide to the 2019 CMS Call Center Monitoring Study to better understand CMS requirements and their impact on your organization.
The 2019 Call Center Monitoring Study, which is conducted by the Centers for Medicare and Medicaid Services (CMS), will launch in a few weeks. The impact of this process is profound. Is your call center ready?
CMS carries out this study every year beginning in February. The study impacts quality ratings for Medicare Part C and D plans.
Based on their assessment and other factors, contact centers will be awarded a rating of 1 to 5 stars. This rating has a direct impact on how much money plans are reimbursed by Medicare and impacts a plan's ability to attract and retain members.
Read More