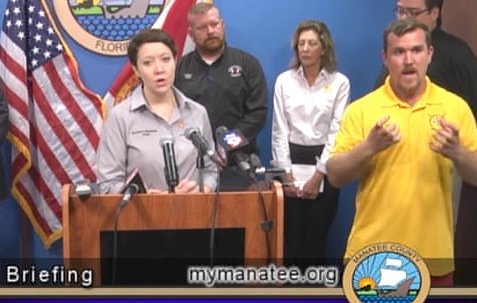 If you've been on social media lately, you're likely familiar with the "Lifeguard in the Yellow Shirt," who by now is as omnipresent on Twitter as "The Man in the Yellow Hat" is in children's books.
The differences between the two could not be starker. Whereas the latter is a rational-minded fictional character that chased after Curious George and cleaned up after his mayhem, the former is no laughing matter, as he could have inadvertently caused real-life mayhem of his own despite his best efforts to be helpful.
The Lifeguard in the Yellow Shirt has endured a great deal of ridicule, but the responsibility for using a qualified interpreter truly lies with the public entity whose constituency relies upon it to build language access into its overall communication strategy.
Here is what happened:
Read More