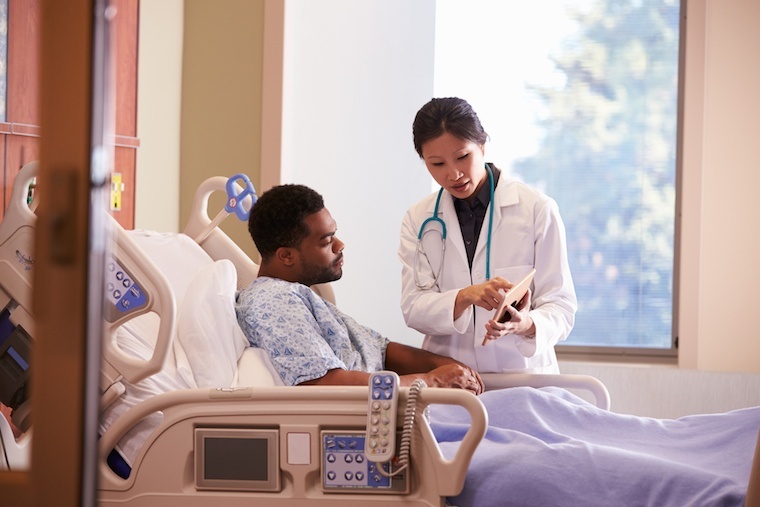 In a hospital setting, access to quality on-demand interpreting can be a matter of life and death. Interpreters must be able to relay information to physicians quickly and accurately under intense pressure while remaining calm and reassuring.
Many hospitals use onsite interpreters, but this isn't always practical or cost-effective, particularly when a patient needs an interpreter immediately, or the patient speaks a language that is less common. In these scenarios, video remote interpreting can be a lifeline. More hospitals are using video technology to supplement onsite interpreting.
Here are five common concerns hospitals have as they contemplate video remote interpreting.
Read More