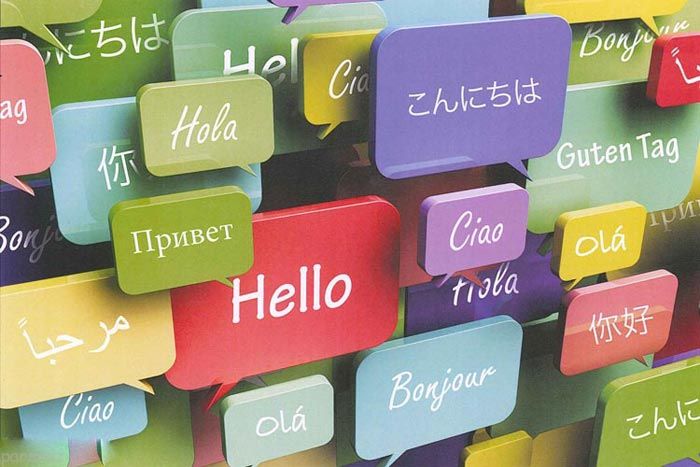 Whether you have bilingual employees or use interpreters in your contact center, they are an extension of your organization—for better or for worse.
How confident are you that they are communicating clearly to your customers?
There are only two ways to know for sure: Be fluent in multiple languages yourself, or ensure your in-house interpreters have been tested and properly trained.
Whether you have an interpreter training program in place now or are looking to implement one, be sure it includes these five essential elements.
Read More