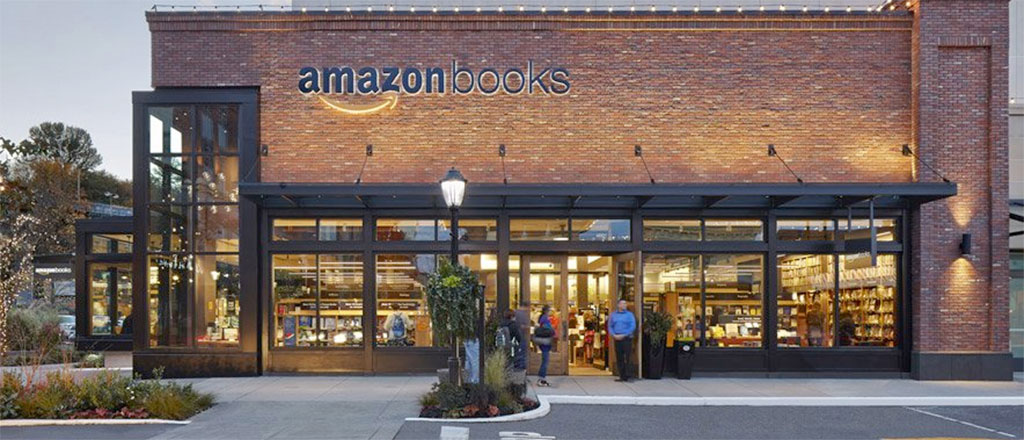 The news this year has been filled with headlines about the "retail apocalypse," a wave of bankruptcies, store closures and layoffs sweeping the retail sector. But while the situation is critical, it's possible that reports of brick-and-mortar retail's death have been greatly exaggerated.
It's true that online shopping presents a challenge to traditional stores, but only a few of the biggest names in retail are online-only, and even that is changing as giants like Amazon and smaller companies like Warby Parker make forays into the physical world. In addition, consumers continue to prefer shopping in-store, including 70 percent of millennials and 77 percent of Gen Z.
As retailers figure out strategies to survive and thrive, one factor that might not seem obvious to consider is adding language services. Why?
Read More