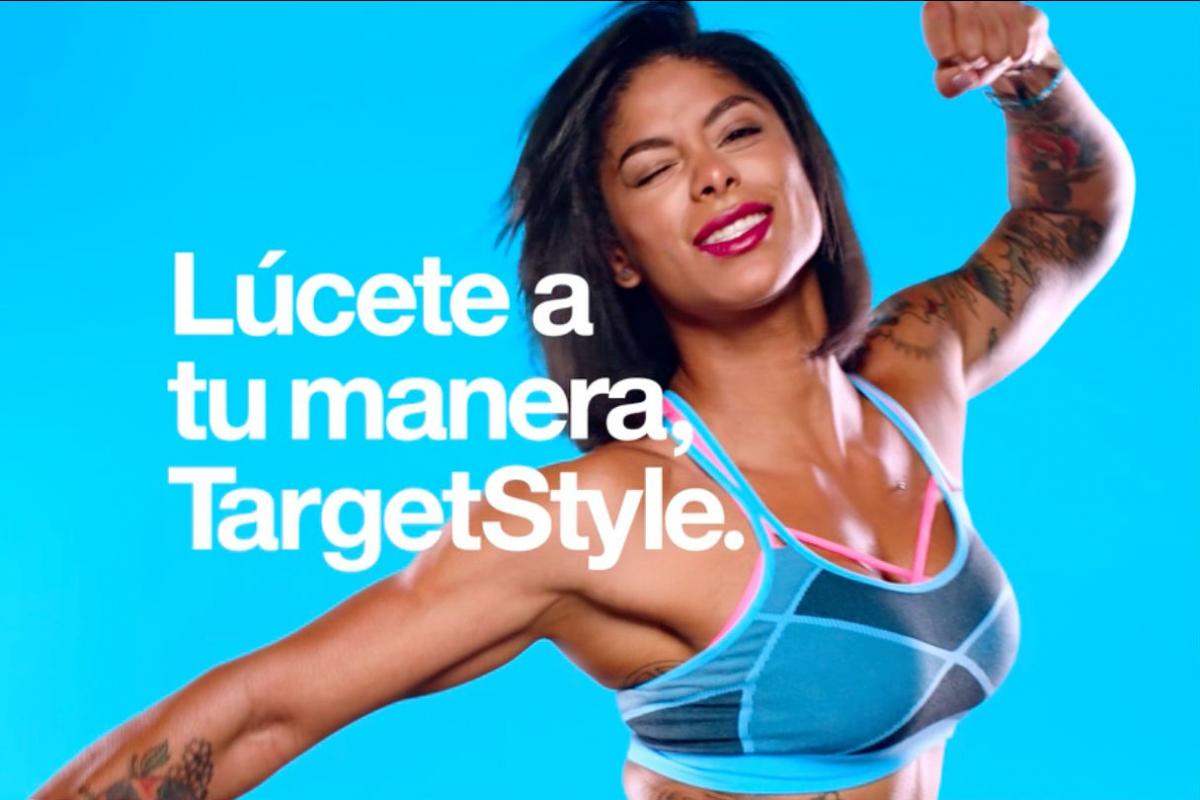 Driven by population growth and expanding buying power, multicultural consumers are transforming the ways marketers and advertisers use culture to connect with increasingly diverse consumer markets. For businesses, this is why investments made now in language will pay off for decades to come.
Between 1990 and 2014, according to Nielsen, multicultural buying power increased from $661 billion to $3.4 trillion, and it will only continue to grow. Because the median age of the multicultural population is lower and the life expectancy longer than those of non-Hispanic whites, these consumers have significantly more effective years of buying power ahead of them.
We've already talked about why language services are critical to the future of retail, as well as how language services in retail can create the sort of personalized, experiential shopping environment that multicultural consumers are seeking these days.
But no matter how wonderful your store's shopping experience and customer service are, they're only effective once someone is in the store. Let's talk about how retailers are using language to market to multicultural consumers.
Read More