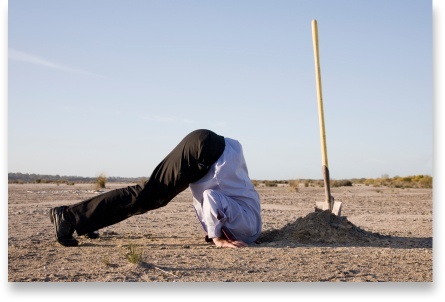 Why would any business ignore a multi-trillion-dollar market that is exponentially growing? If you are not communicating effectively with limited English-speaking customers, that is exactly what you are doing.
There are more than 25 million limited English proficient (LEP) consumers living in the United States today, constituting more than 8 percent of the country's total population. This group, which cannot communicate effectively in English, is only part of the nearly 65 million individuals in the U.S. who speak a language other than English at home.
That's right: one in five individuals living in the U.S. primarily speaks a language other than English at home. This population has nearly tripled in size since 1980, when it stood at 23.1 million. Studies also show that 80 percent of these individuals prefer to do business in their native language.
Despite its multi-trillion dollar buying power, it is entirely possible that your business is not reaching this valuable group by failing to communicate in your customers' native tongues. By providing language access services, your company can quickly go from overlooking this audience to annexing its profound economic power.
Read More