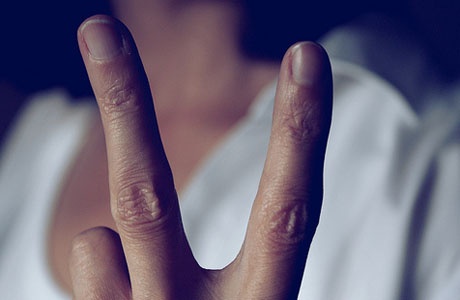 When Alice went down the rabbit hole and into Wonderland in the children's fable, all perception was distorted. Large things appeared small, and vice versa.
A similar perception issue tends to affect well-meaning health care providers when they schedule an onsite interpreter. An appointment they envision will take just a short time is very often in reality a much bigger commitment than anticipated.
The question of an onsite interpreter's two-hour minimum is a reasonable one to ask. Clients often inquire why they must pay for two hours when they feel they only need the interpreter for 30 minutes. Why can't the health care provider simply pay onsite interpreters for the time they work?
Though it often catches clients by surprise, the two-hour minimum is fairly standard. First and foremost, the practice exists to protect the client from unforeseen costs, as well as to support the patient experience.
Clients typically project an appointment will take 20-30 minutes; however, after checking into a clinic, sitting in the waiting room, visiting with the physician, and checking out, most appointments average around 85 minutes.
Consider the following:
Read More