Report: More Than 40 Percent of California Residents Speak a Language Other Than English at Home
Posted by The LanguageLine Solutions Team on October 26, 2017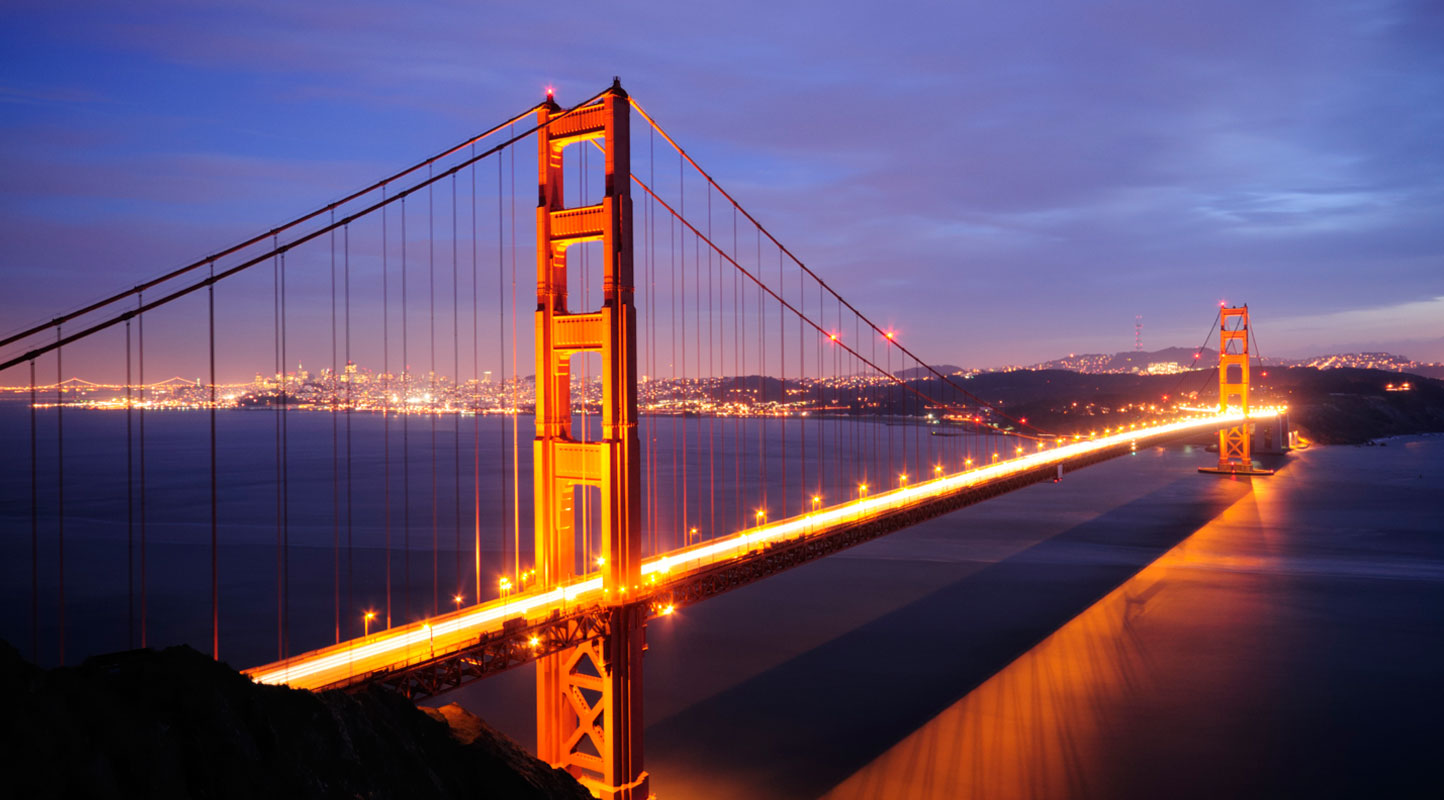 More than 40 percent of residents of the nation's most populous state speak a language other than English at home, according to data released this week by the United States Census Bureau. Nearly one in five of its residents age five and older are considered limited English proficient.
As of July 2016, California had a population of 39,250,017. Of this group age five and older, 44 percent spoke a language other than English at home. Meanwhile, 18.6 percent of California residents are considered limited English proficient (LEP), meaning they speak English less than "very well." California ranks first among all states in both of these categories.
Nationally, 21.6 percent of individuals five and older speak a language other than English at home and 8.6 percent speak English less than very well.

At 35.6 percent, Texas had the second-largest population of individuals who do not speak English at home. New Mexico was third (34.6 percent), followed by New Jersey (31.7 percent) and New York (31.0 percent).
West Virginia had the smallest percentage of residents who spoke a language other than English at home at 2.5 percent.
At 18.6 percent, California had the largest LEP population, followed by Texas (14.0 percent), New York (13.7 percent), New Jersey (12.6 percent), and Hawaii (12.2 percent).
For its 2016 American Community Survey, the Census Bureau first asked respondents, "Does this person speak a language other than English at home?" If the answer was "yes," two follow-up questions were asked: "What is this language?" and "How well does this person speak English?" For the last question, respondents could answer: very well, well, not well, or not at all.
"We ask one question about whether people speak a language other than English at home, what language they speak, and how well they speak English to create a profile of the languages spoken in communities," the Census Bureau says on its website.
California also has the nation's largest foreign-born population at 27.2 percent, according to the Census Bureau, which also reported that 13.5 percent of the nation overall is foreign born.
More than 220 languages are spoken in California homes, making it the most linguistically complex state in the nation. Of those who reported speaking another language at home, two thirds speak Spanish.
The Census Bureau says it collects this information on languages so that it can be used by the federal government to help identify the needs of people in communities so they can be better served, comply with language-access requirements, and ensure that information is communicated in languages that community members understand.
Examples of how this data is used on the federal, state, and local level can be found here.
LanguageLine Can Help
As the number of LEPs grows, so does the need for healthcare organizations, government agencies, and businesses to communicate with them in their own languages. LanguageLine was founded in California more than 35 years ago to accommodate the diverse needs of the multicultural audience there and around North America.
Investing in a language access program to effectively communicate with the growing LEP population, as well as the Deaf and Hard-of-Hearing, is an important decision. To assist with this decision, we have created "The Complete Guide to Selecting Your Language Services Provider."