Three Metrics to Determine the ROI of Language Access for Government
Posted by Greg Holt on May 19, 2017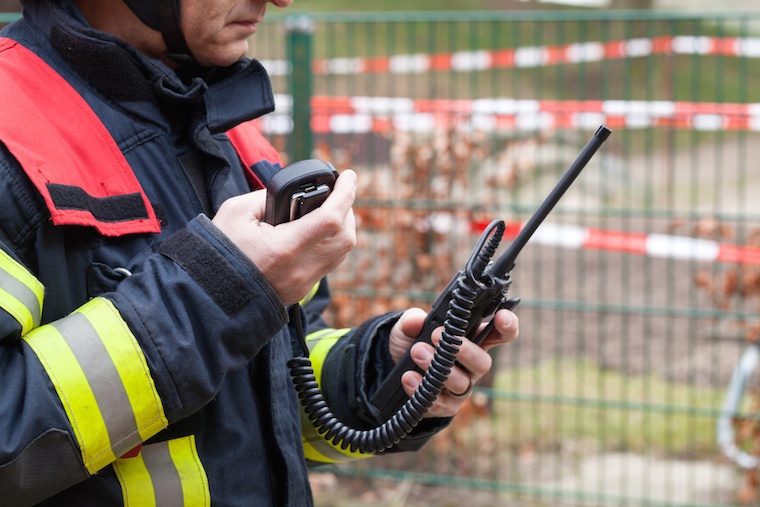 Government agencies face enormous challenges.
A growing list of regulations and unfunded mandates have put a strain on already-tight budgets. Maintaining employee morale and retention while serving an increasingly diverse population with high expectations—amid growing public scrutiny—only adds to the pressure.
Improving communication and the overall customer experience is central to overcoming these challenges, and language services are an important component of achieving this. But without meaningful metrics, agencies have a hard time assessing their progress.
Here are three service-related metrics all government agencies should track as they strive to create a better experience for everyone they serve.
Call Metrics
Call metrics are one of the most traditional ways agencies track the overall customer experience. The most common measurements are:
● First-contact resolution rates - The percentage of calls resolved with the first interaction, before the caller hangs up
● Average call time - The average amount of time employees or customer service representatives spent on each initial call before dispatching or transferring it to the appropriate parties
● Call wait time - Long wait times are among the biggest frustrations for anyone calling a government agency. Improving average call times will have a significant impact on wait times.
● Transfer or escalation rates - The number of non-emergency calls that are transferred to a supervisor or other party to be resolved
Although phone interpretation adds to the call time, it enhances understanding and reduces confusion that can lead to longer calls or the need for follow-up calls. This improves first-contact resolution rates while reducing the number of calls that need to be transferred or escalated.
Website Metrics
Helping customers find information or resolve issues themselves enhances their overall experience. Research from the multinational software provider Oracle found agencies can achieve self-service rates of 90 percent or higher with the right technology and training. This can reduce email workloads for government employees by 30 to 50 percent and reduce call center workloads by up to 30 percent.
However, to be able to take full advantage of self-service functionality, customers must first understand the language. A website that is translated into the user's native language (or at least makes it clear that translation and interpretation services are available) enhances the use of self-service.
Government agencies can see the correlation between website translation and localization and enhanced customer service by tracking:
● Year-over-year change in total website visits
● Average visit duration: The length of time spent on your site per session
● Year-over-year change in bounce rates: The percentage of visitors who looked at one page and immediately left the site
Customer Feedback and Complaints
While these metrics can be good quantitative measurements of your agency's services, it's also a good idea to ask for more subjective feedback. For instance, a public health department can ask those they serve to complete a brief survey about their overall experience, including scheduling an appointment, wait times and communication with staff, particularly if they have limited English proficiency.
As helpful as it can be to ask for feedback, it's equally important to monitor complaints and ensure they are being addressed properly. Agencies identify systemic issues and ultimately avoid lawsuits when complaint forms are available in the languages that are most common among the local population and when the public knows how they can file a complaint.
Tying It All Together
With professional language services at these critical touchpoints, government agencies can provide a better experience for everyone, including those who have limited English proficiency or are deaf or hard of hearing. This improves the workflow in measurable ways, such as higher call resolution rates, reduced bounce rates and a reduction in complaints.
The impact of enhanced communication can be quantified to some extent by higher first-contact resolution rates, reduced bounce rates and a reduction in complaints, but there are also less tangible benefits. A more positive public image and stronger public trust are difficult to measure but critical to an agency's future success.
Learn more about our comprehensive language services for government agencies.