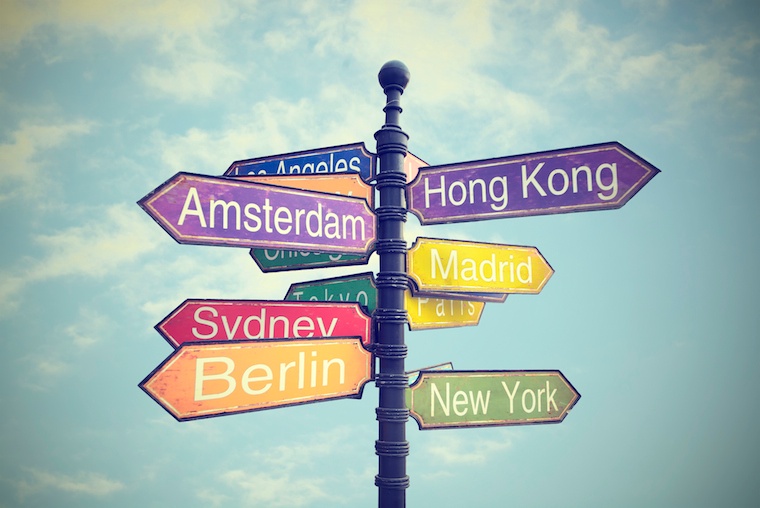 Arriving at a website that wasn't intended for you can feel a lot like traveling to a foreign country you hadn't planned to visit. You don't recognize the currency or know the exchange rate. You struggle to read the signs. You scan the landscape for something familiar, but nothing seems to be where you expect it to be.
If you've ever experienced this, you already understand the importance of localization even if you're not sure exactly what it means.
Here's a quick overview of localization, when to use it and how the localization process works.
Read More