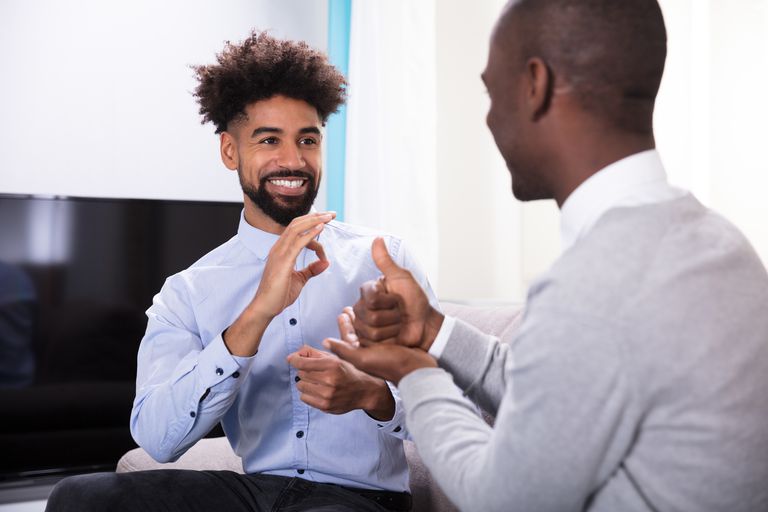 Title II of the Americans with Disabilities Act covers a lot of terrain. Many public agencies lack a specific understanding of their communication responsibilities to the Deaf and Hard of Hearing under Title II.
September is officially Deaf Awareness Month. In recognition, we are hosting an upcoming webinar called "ADA Title II: Understanding the Communication Responsibilities of State and Local Agencies." During this webinar, leading ADA and disabilities rights expert Julia Sain will outline requirements for state and local government agencies when communicating with the Deaf and Hard of Hearing communities they serve. She will also address attendee questions.
In particular, this webinar will be essential listening for state and local government officials who are responsible for language access and compliance. Non-profit organizations that work with local government agencies to provide services will also find it of great interest.
Read More