Millions of Dollars Are On the Line. Is Your Organization Doing All It Can to Secure Five Stars?
Posted by Suzy duMont-Perez on February 13, 2018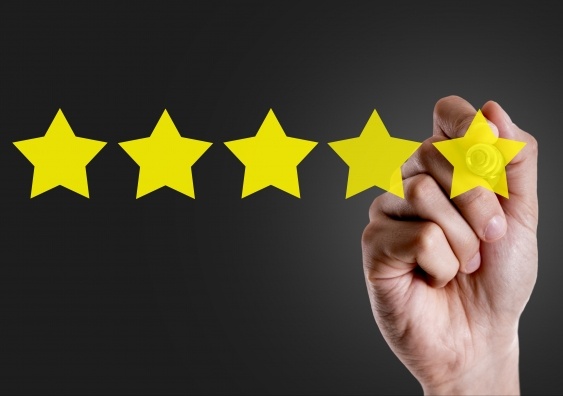 Each year, the Centers for Medicare and Medicaid Services (CMS) publish quality ratings for Medicare Part C and D plans. Plans are given a rating between 1 and 5 stars, with Quality Bonus Payments (QBPs) going to plans earning 4 or 5 stars. According to one study, these QBPs can amount to an extra 5% per member annually.
Star assignments are based on a formula examining a series of indicators, including the Accuracy and Accessibility Study. CMS conducts the study between February and May by placing calls to prospective enrollee call centers to evaluate performance in assisting Limited English Proficient (LEP) callers. The study measures the availability of an interpreter, as well as the accuracy of the information provided by the customer service representative. Most plans strive to earn a grade of 90% or above to obtain a 4- or 5-star rating.
If you want your Medicare plan to receive a 4- or 5-star rating and the qualifying bonus payment that comes with it, your call center is about to be put to the test.
Are you ready?
We invite you to read our guide for important information about how the CMS study works. Learn the steps your organization can take to improve your chances of receiving a high rating.
Don't wait until an auditor from CMS is on the line. The risk is too great to leave to chance. Contact us today to be sure your call center is ready.