3 Life-Changing Language Interpretation Calls from the Past Year
Posted by Simon Yoxon-Grant on January 26, 2017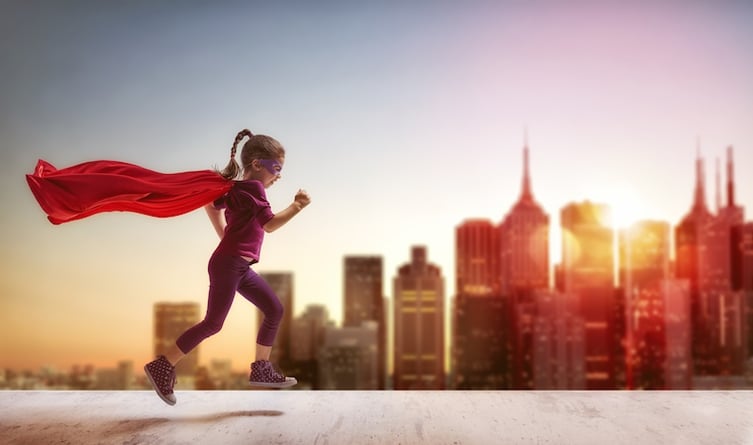 Five hundred twenty-five thousand six hundred minutes. How do we measure a year?
Like "Rent" composer Jonathan Larson, we measure in love, but we also measure in calls.
Over the past 12 months, our team of more than 8,000 professional interpreters has taken more than 32 million calls in more than 240 languages. We have helped more than 25,000 businesses, healthcare organizations, and government agencies make meaningful connections with the people they serve.
Our interpreters are LanguageLine's heartbeat. To remind us all of the impact language services can have, we encourage our interpreters to share their own personal successes and touching moments.
Here are a few of our most memorable language interpretation calls from the past year.
1. Delivering Oxygen to an Elderly Woman
When our Spanish interpreter answered the phone, the woman on the line was gasping for air. She was yelling at someone who was attempting to help her. The woman needed her oxygen canister but refused to tell anyone her name.
By calmly speaking to the 81-year-old woman in her native language, our interpreter helped defuse a tense situation quickly and get the missing piece of information needed to deliver oxygen to the woman in time.
Our interpreter insists he did nothing special; he was just doing his job. But handling a situation like this requires exceptional communication, quick thinking, and perseverance. It's certainly not a job for just anyone.
2. Helping a Polish Woman Escape Violence
Nothing could have prepared our Polish interpreter for the call from a woman who escaped a violent encounter with a man she thought she could trust. The woman had recently moved to a new country in hopes of an improved job and a better life. The man had offered her a place to stay in exchange for keeping house. Shortly after she moved in, the man became abusive and stole her documents, leaving her feeling trapped. One night, after being severely beaten and threatened, the woman managed to find a shelter but was unable to tell anyone what had happened to her because she spoke only limited English.
Our interpreter communicated the woman's heartbreaking story to the shelter staff and ensured she received medical attention as well as a safe place to stay. She also relayed the woman's statement to the police, who were able to find and arrest the man. The woman credited our interpreter for saving her life.
3. A Life-Altering Call Goes Both Ways
Often the calls we receive at LanguageLine have just as much of an impact on our interpreters as they do on the callers.
This was the case for a Spanish interpreter who took a call from a physician who had to break the news of a terminal prognosis to one of his patients. Upon learning she was dying, the woman expressed gratitude for the life she had lived and the fact that she had been able to see her children and grandchildren grow up. She accepted death with dignity and said she looked forward to spending eternity in a better place.
"Her faith in God touched my soul," our interpreter said. "I couldn't help but shed a couple of tears."
Our Promise to You
We are fanatical about people understanding people. We strive to improve the world and empower relationships one word at a time. Our clients, colleagues, and the communities we serve are our inspiration and the key to our success. It is an absolute privilege to work in an industry that ensures justice, saves lives, welcomes newborns, and builds futures. These are the experiences for which we live.
Our promise to you is that excellence has been and will always be our non-compromising obligation. We thank you for the privilege of working with you.