Measuring the ROI of Language Services In Business
Posted by Linda Brown on June 30, 2017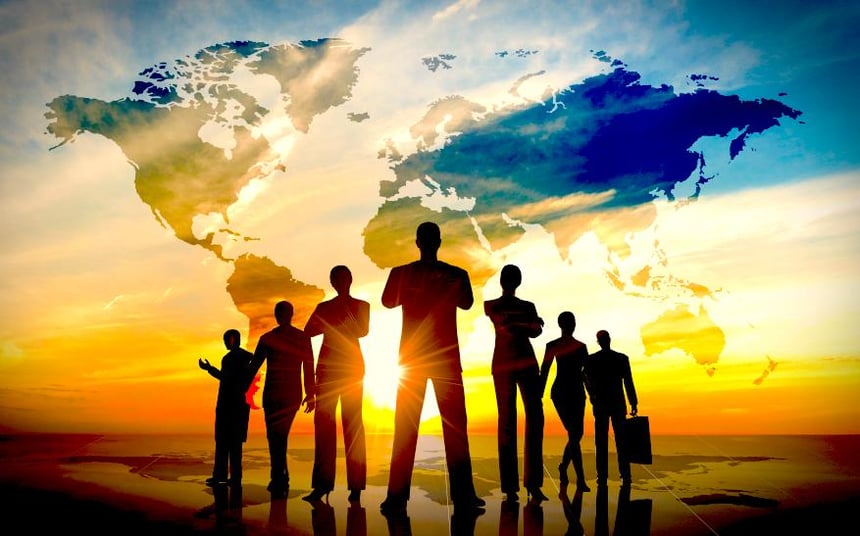 Doing business in the United States no longer means doing business exclusively in English.
One in five U.S. residents speaks a language other than English at home, according to the Center for Immigration Studies. When asked about their online purchasing preferences, the majority of those surveyed in a Common Sense Advisory survey said having information available in their native language would influence their decision to buy. The impact is most significant for the insurance and financial services industries; more than 85 percent cited language as a critical factor in their decision to purchase these services.
The potential for new revenue among these populations is one of the most significant reasons why companies invest in language services. Whether your customer contact takes place in-person, over the phone, or online, language services provide an opportunity to reimagine your business by removing cultural barriers.
Unfortunately, most companies fail to take advantage of the full range of services available to them, resulting in increased costs and missed opportunities. If your company isn't convinced language services has an impact on your bottom line, here are three factors to consider.
Improved Call Center Operations
Although language interpretation does add to the call duration, having quality interpreters can keep call times shorter than the industry average for calls with customers who speak limited English. We are also extremely mindful of connect times.
We pay obsessive attention to these metrics. We do this by monitoring interpreters for quality assurance and hosting listening sessions with senior language specialists who can listen for customer service skills as well as quality. We even produce customized reports for clients based on the metrics that are most important to them.
The Cost Savings Of Using Video Remote Interpreting
Having an onsite interpreter can be tremendously helpful when customers have questions, particularly when making an important purchase. (Imagine buying a car and having someone trying to explain terms and conditions in a language you don't speak.) However, it's not always possible or cost-effective to have interpreters on site, especially for less common languages.
Using video remote interpreting allows customers to have the same benefits of face-to-face interaction with someone who speaks their language, whether it's Vietnamese or American Sign Language. Because the service is available on demand, companies only pay for what they use rather than paying higher costs upfront.
The Volume Discount Of A Single Document Translation Provider
Many financial institutions need to translate a large volume of small loan documents in various languages and rarely have a standardized process for handling them.
They often rely on a network of freelancers or bilingual staff, each with various rates and invoices. Working with a single provider equipped to handle all their language needs simplifies the process, making it more efficient.
When all is said and done, the aim of language services is building relationships—relationships that expand your company's reach into new markets and greater profit potential.
What relationships could your organization develop if language wasn't a barrier? Learn more about what language services can do for your business.