Know What You're Getting: Comparing Translation Services
Posted by Scott Ludwigsen on February 2, 2017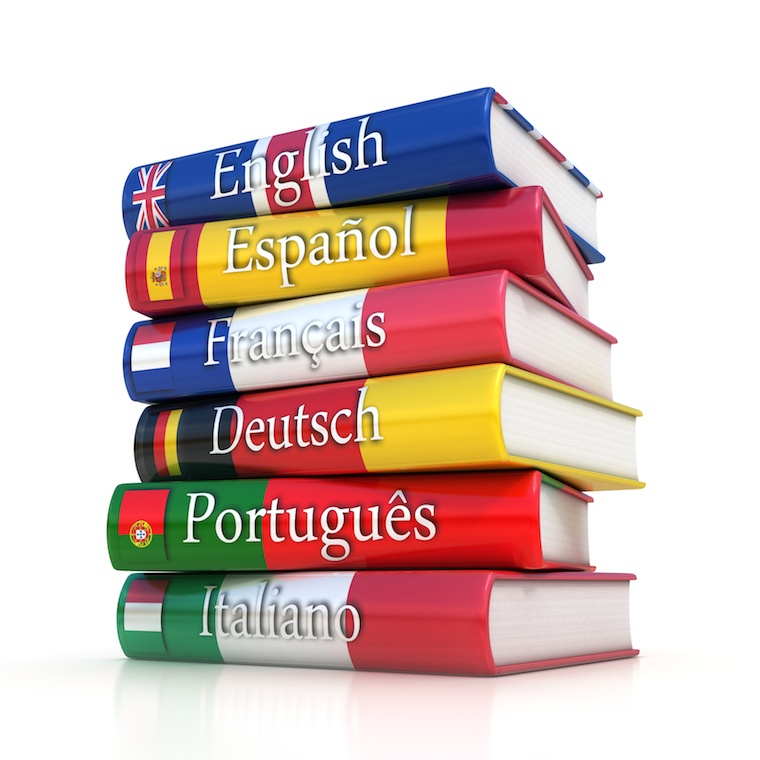 The packaging on a Turkish dessert was supposed to promise a treat both delicious and healthy. But a bad translation landed it in the realm of the bizarre and baffling.
"It affected as a blood maker, and nutritive forebrain cells," the packaging said. "It reduce the cronerheart diseases and cancer risk, because containing of E vitamins, unsaturated fat and flovanoids. Its perfect source of energy."
In a global marketplace, examples abound of translations gone awry — nonsensical, offensive or just subtly … off. You certainly don't want your product or services to land on that list and turn off potential customers.
There is an abundance of translation services providers who promise to solve this problem – so many that the options can seem overwhelming. Here are four factors to help you compare and contrast your options:
1. Education and Certification of Linguists
Ask vendors about their qualification standards for linguists, or better yet, the credentials of the specific linguists who would handle your project.
Good translators are native speakers of the target language who possess awareness of cultural differences. They should have excellent writing skills and familiarity with the subject matter.
Look for linguists with several years of experience in translation and appropriate certifications. Most importantly, they will be full time professional translators rather than college students, part-timers who want to earn a few extra dollars in the evening, or people who just happen to speak the language.
2. A Thorough Quality-Assurance Process
Even the best linguists are not perfect, so important translations must also pass through a rigorous quality-assurance process that serves as a safety net. Customer-facing materials that will be seen by potential customers should have three separate translation steps, each performed by a different linguist: translator, copy editor, and proofreader.
First, the translator converts the source material into the target language. Then the copy editor checks the translation word-for-word against the source material for accuracy, style, and terminology. Finally, the proofreader polishes the copy-edited version to ensure consistency and language flow.
The first two translation steps are usually sufficient for materials that need to be accurate, but perhaps not elegant. This often includes documents for internal use, limited distribution, and training. Talk with vendors to come to an understanding about the level of review your translation project requires.
3. Cost
Ask for detailed information about the fees for each service a vendor provides. Billing for translation and copyediting is typically charged on a per-word basis, so the more words that need translating, the greater the cost. Other services - including design, desktop publishing, and localization – are typically billed by the hour. Project management fees may also add 10-15 percent to the total cost of the project.
4. Project Timeline
Finally, gauge how quickly a translation services provider can turn around your project without sacrificing quality. This will vary based on the project's word count, the level of review the project requires, and the number of linguists the vendor can assign. On average, a professional linguist can translate 10,000 words per week, with additional time needed for review.
Some vendors may try to shorten timelines by building very large teams of translators. Just as every English author has a different writing style, so do translators. If your provider intends to employ a large team, ask how consistency will be assured across their work. Collaborate with your provider to create a reasonable timeline appropriate for your needs and budget.
Whether you need to translate a single brochure or prepare an international rollout of a new product, the right translation services provider can make all the difference in a project's success. To learn more about the factors to consider and how to ensure your next translation project goes smoothly every step of the way, check out our comprehensive Guide to Translation and Localization.