'I Am There' - An Interpreter's Story (Video)
Posted by Amy Wade on March 28, 2017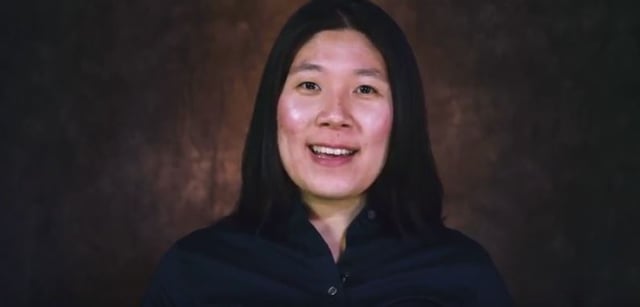 Language interpretation is a difficult profession. Taking call after call without knowing what situation is coming up next requires total concentration and a passion for the profession. At LanguageLine Solutions, we understand that each interpreting session and every person on that call is vitally important.
This is why we invest so much to recruit, train, and maintain the quality of our 8,000-plus interpreter workforce. After all, they are the heart and soul of our business.
Our interpreters take great pride in their vocation and find that helping others is the ultimate reward. In fact, LanguageLine facilitates 32 million interactions each year in more than 240 different languages. That's a human connection every second of every day.
Our interpreters never know what the emotional content of the next session will be. It could be a routine doctor visit, a difficult dialogue between doctor and patient, a 911 emergency call, or an insurance claim.
We asked an interpreter how it feels to be an integral part of LanguageLine.
"I am bringing people together to bridge the language barrier," said Jennifer, a veteran Mandarin interpreter who has been with LanguageLine for five years. In her tenure with our company, she has answered calls over the phone and now does so through live video. She loves seeing the faces of those she is helping. They enjoy seeing hers, as well.
"We are lucky to have LanguageLine bring interpreters together to help our clients," Jennifer said. She recounts an interpreting experience that has left a lasting, joyful memory: a baby's birth.
"Whether it's a happy time or a difficult time, I am there," Jennifer said.
Watch her moving story here: Jennifer – An Interpreter's Story. (Video 2:40)
Amy Wade is Director of Training and Testing at LanguageLine Solutions.