Case Study: Monterey Hospital Uses Video Remote Interpreting to Bridge Gap for Patient Six Thousand Miles from Home
Posted by The LanguageLine Solutions Team on October 16, 2017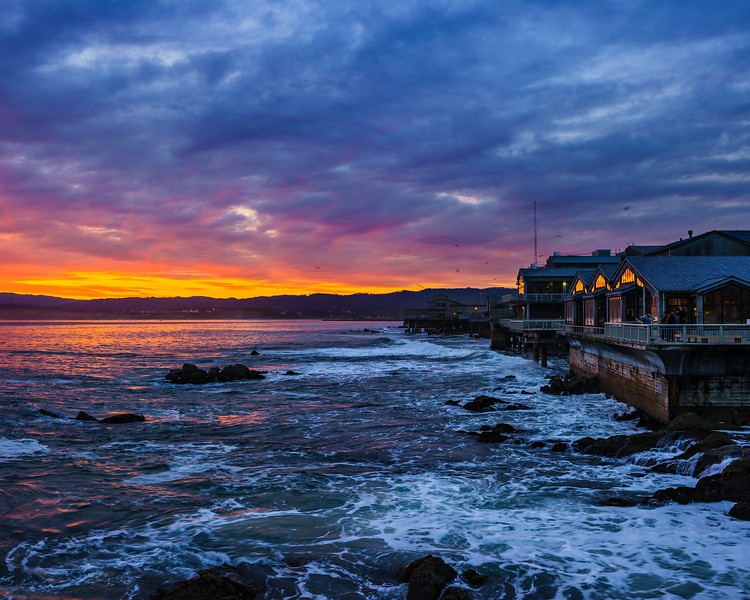 It was one year ago that a native of the Hunan province of South China traveled 6,500 miles to California's spectacular Monterey Peninsula. Expecting to spend her time taking in the dramatic scenery, real-life drama took place when the 49-year-old accountant was felled by a massive stroke in her hotel room.
Her life was saved by the emergency room staff at Community Hospital of the Monterey Peninsula, but when the woman awoke, she was surrounded by doctors and nurses who did not speak her language, which is a rare Mandarin dialect.
Fortunately, Community Hospital – which is respected globally for its embrace of innovation - was an early adopter of LanguageLine InSight video remote interpreting, an on-demand, one-touch access to video interpretation in 35 languages, including American Sign Language. In fact, Community Hospital, which began working with LanguageLine in 1990, was the very first healthcare organization to test the new technology, which was first available for iPad and now has an iPhone application, as well as MDM compatibility. (It can also be used on a Windows PC with Chrome or Firefox browser.) After a pilot in April 2016, the hospital officially adopted the system three months later.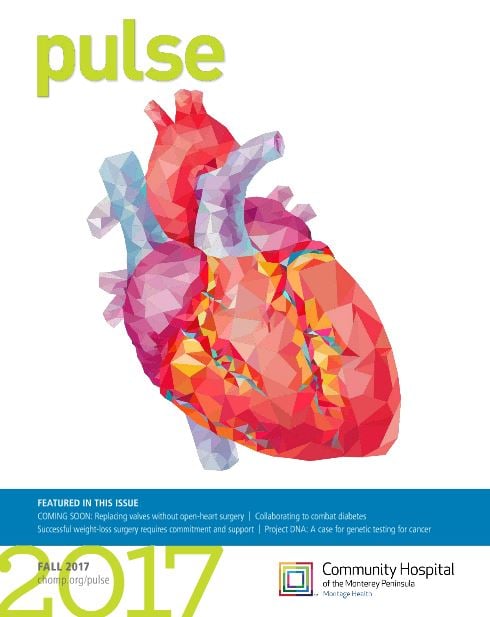 According to a new article in Community Hospital's Pulse Magazine (see page 32), after a month in intensive care, the patient was moved to Community Hospital's Inpatient Rehabilitation Unit. She had a breathing tube in her throat and was unable to speak. It was at this point that staff employed InSight. Within seconds, healthcare providers were able to visually connect to a Mandarin interpreter familiar with the patient's dialect.
Community Hospital staff were quickly able to communicate with the patient in her native tongue, mostly asking her "yes" and "no" questions in the beginning. InSight was continually used throughout the patient's three-month stay. Her healthcare providers reported that she became "increasingly relaxed and cooperative after the video interpreters helped her understand her care and treatment plans."
Community Hospital has so embraced InSight that they now have 30 units and average more than 3,200 minutes per month. In addition to Mandarin, patients have also received interpretation in Spanish, Russian, Korean, Vietnamese, and Farsi, among other languages. The hospital is now deploying the InSight for iPhone application, which provides a new level of mobility, while continuing to offer 35 video languages, as well as 240 audio languages.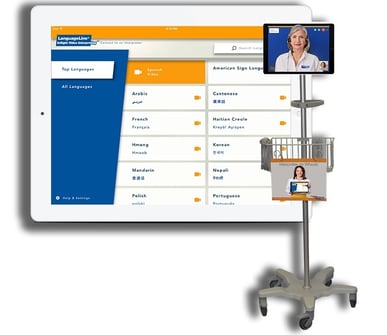 In the Pulse article, Kindra Castor, an oncology nurse educator at Community Hospital, said she finds the video interpreter to be more effective than the previous over-the-phone system:
"(With the phone system) I would be so focused on speaking into the phone and trying to look at the patient, while the patient would be focusing on the interpreter on the other line, instead of conversing with me. Now the patient has two faces to converse with. They have our facial expressions; they can actually see our empathy, see our concern, and share in our conversation. They feel more confident that their voices are being heard and understood."
The article goes on to state that Community Hospital has discovered the following to be true:
Accurate, timely interpretation also increases patient safety. Clinicians can more easily gather information from the patient or family member about symptoms, medical history, medications, and any issues of concern, and can then explain treatment plans, all without fear of anyone missing or misunderstanding something.
After more than three months, the patient was ready to fly home. According to the article, on her final day, she squeezed the hand of her speech pathologist and said in her native Mandarin dialect, "Wo ai ni," which translates to "I love you."