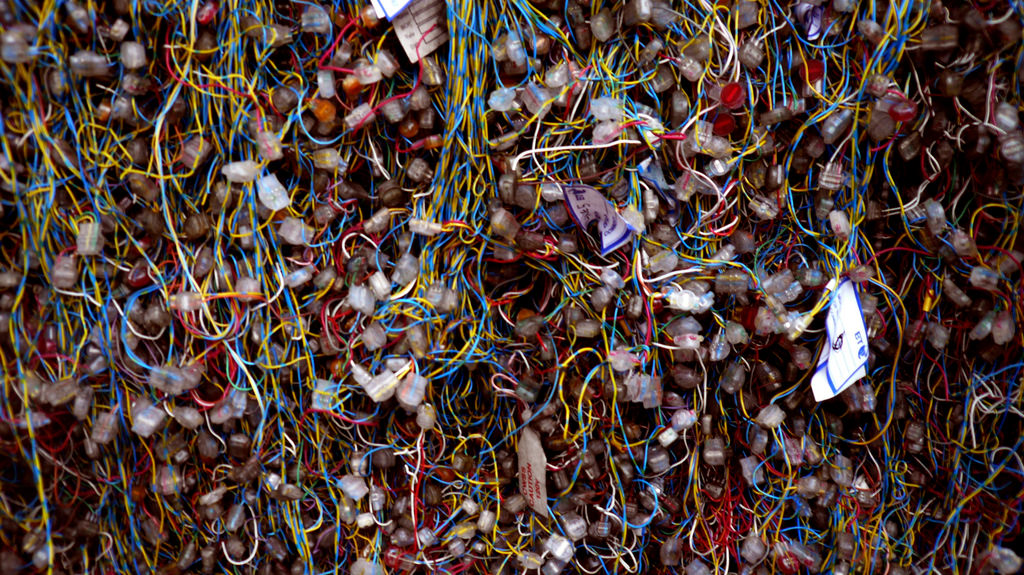 Many healthcare providers and insurers place a great deal of emphasis on providing a positive experience at the "moment of truth" – that is, the point at which the limited-English speaker meets face to face with a physician or agent.
Often left unchecked is the phone experience, when the limited-English speaker returns home and must connect by phone.
Regrettably, the experience limited-English speakers have once they leave the building is an afterthought for many healthcare providers and insurers, as the pre- and post-visit portions of the journey are left incomplete when it comes to language assistance.
This challenge was discussed in our latest webinar, "How Customized Call Flows Are Fixing the Phone Maze for Limited-English Patients and Members."
Read More