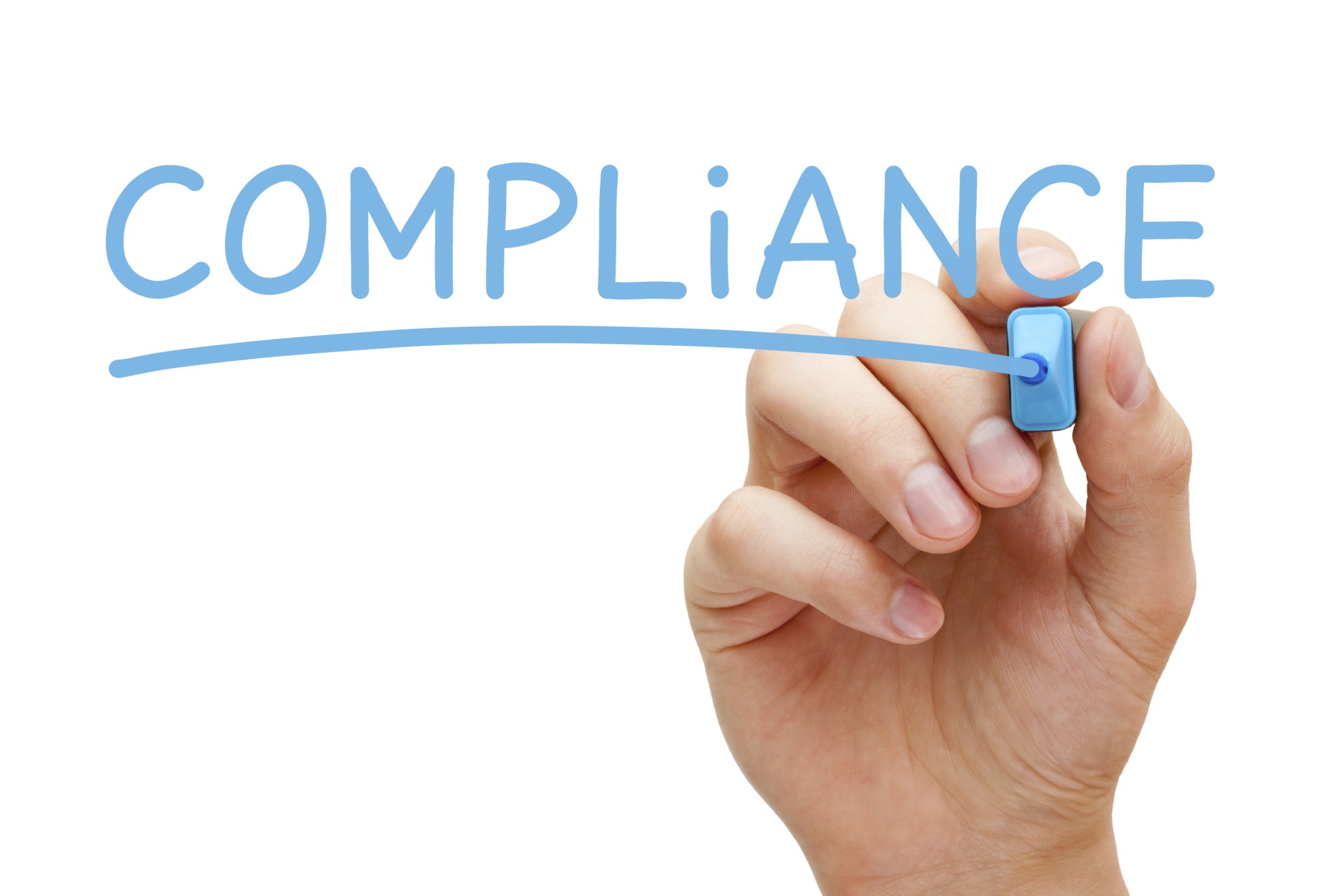 Video remote interpreting (VRI) is a powerful technology that's enabling healthcare organizations to better serve people who are limited English proficient, deaf, or hard of hearing.
As with any technology, however, VRI can have unintended consequences if not used with care.
The potential risks to patient and provider are apparent in Sunderland et al v. Bethesda Hospital Inc., a case in which a top court recently ruled that a hospital's improper use of video interpreting amounted to discrimination against deaf patients.
This is an unfortunate experience that no hospital would want its patients to have. Fortunately the National Association of the Deaf and other groups offer best practices your healthcare organization can follow to ensure compliance when using VRI.
Read More