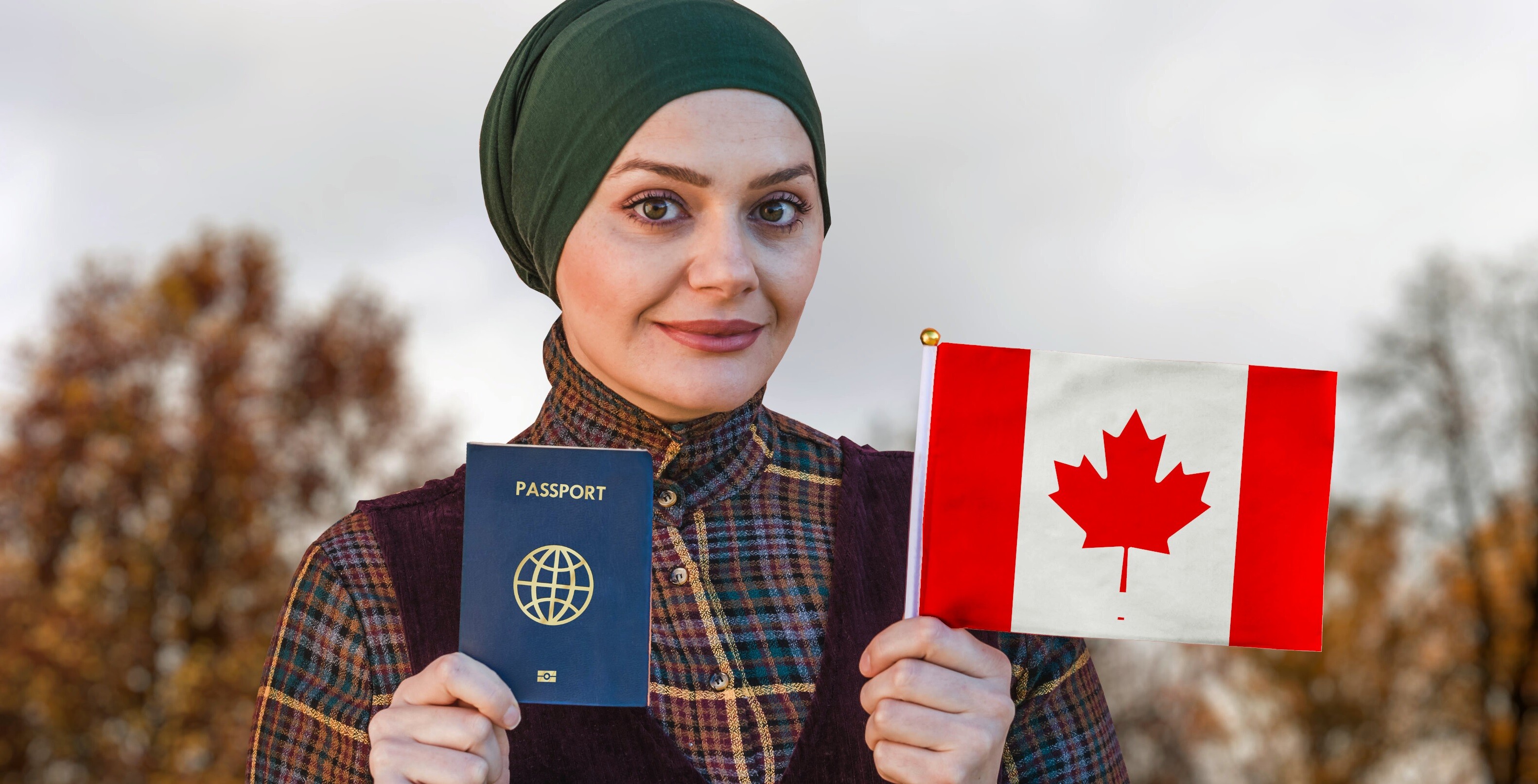 Alberta Health Services provides health care and promotes wellness to a diverse community of 4.1 million residents in Alberta, Canada. AHS is Canada's first and largest province-wide, fully integrated health system. It is comprised of 106 acute-care hospitals, almost 8,500 acute care beds, and nearly 24,000 continuing care beds. In all, programs and services are offered at over 650 facilities throughout the province.
All of this is to keep up with the fact that Alberta is Canada's fastest-growing province. In 2014, Alberta's population-growth rate was more than twice the national average (2.9% vs. 1.1%, respectively).
Alberta is also extremely diverse. From 2000 to 2015, Alberta's share of Canada's immigrant population more than doubled from 6.8% to 14.2%. Eighteen percent of Alberta's population is made up of immigrants, with that number expected to climb as high as 31% within 20 years.
In fact, by 2036, half the Canadian population will either be an immigrant or second-generation immigrant, according to a recent study. In Calgary and Edmonton (Alberta's largest cities) that number could reach 61% and 53%, respectively.
To say the least, managing language access for a patient community with exploding diversity is a massive undertaking. AHS has partnered with LanguageLine Solutions to provide much-needed language services to its patient population.
This article describes the eye-opening experience patients and healthcare workers are having with language access.
Read More