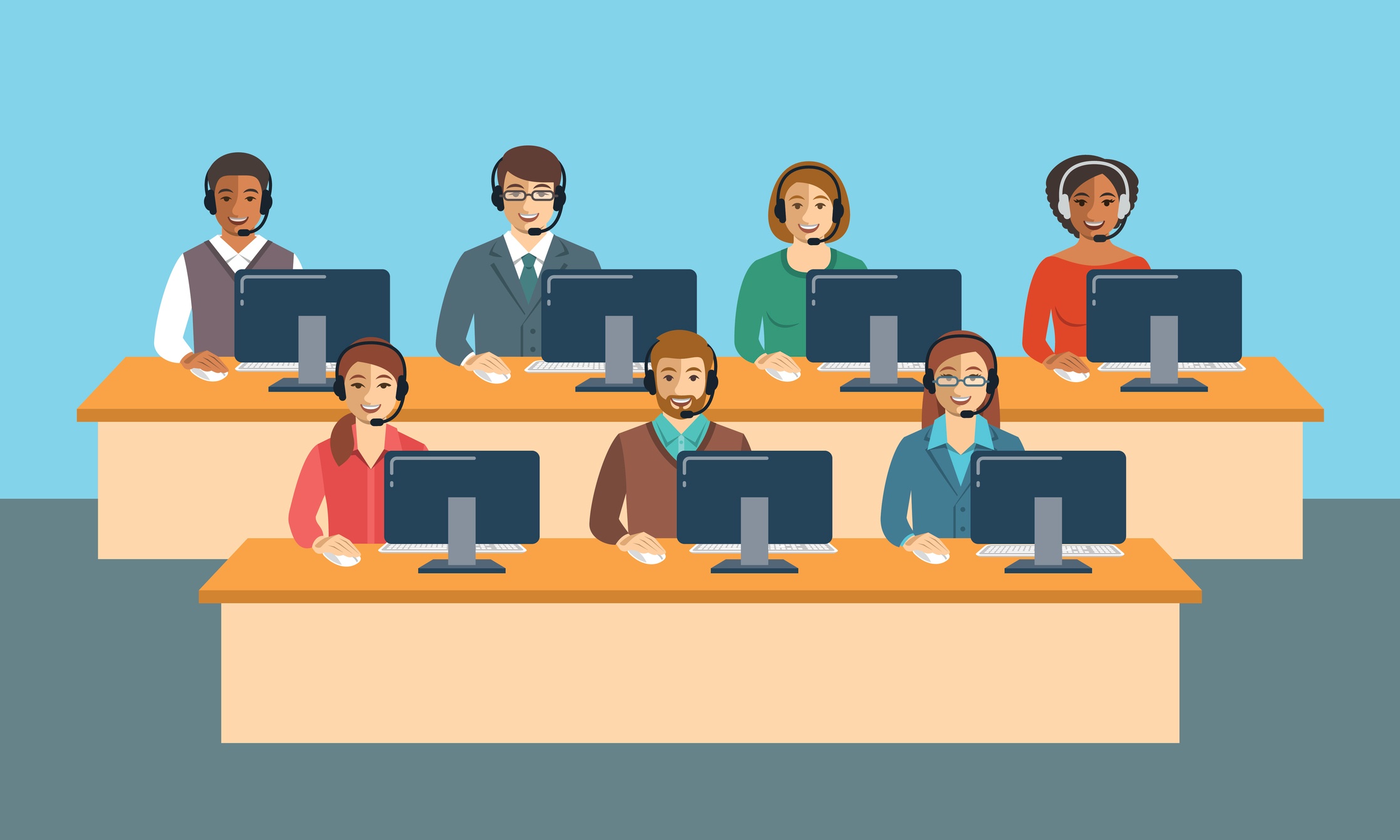 Considering that one in five Americans speaks a language other than English at home, it's inevitable that your call center will have customers who prefer to conduct calls in their own native language.
You likely already have interpreters (or at least bilingual employees) on staff to meet these needs. Perhaps you've also considered working with a language services provider. If you don't already have one, you could be missing opportunities to make stronger connections with customers.
Here are just a few ways a language services provider can add value to your call center.
Read More