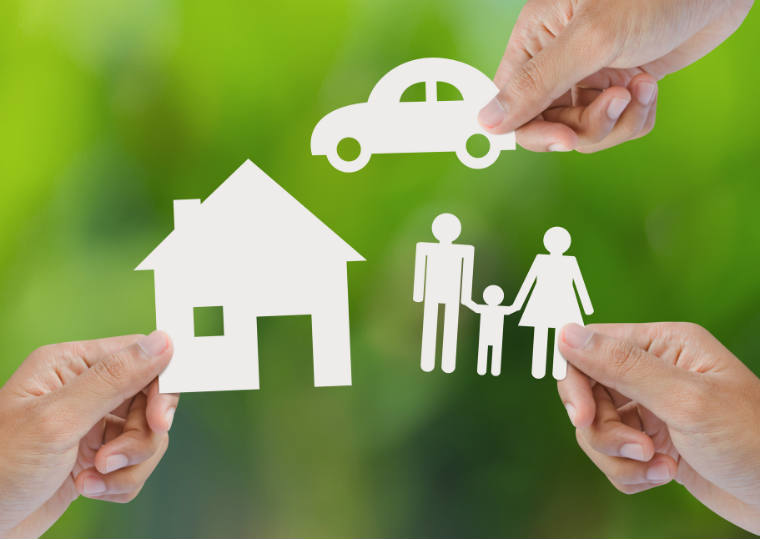 Insurance is a complex and sensitive industry. Policyholders are seeking to protect the things and people that matter most. Each has several points of contact with an agency or company, from quoting to enrolling to filing a claim to updating coverages.
Communicating the details of an insurance plan or a claim can be difficult enough in English, but when the policyholder speaks another language, the conversation can become even more challenging.
Insurance companies often have bilingual agents or contact center employees to handle interactions with policyholders or potential customers in a handful of languages. But many are missing a significant opportunity by not completely fulfilling the needs of people who speak other fast-growing languages in the United States. Instead of having a long-term partnership with a single interpreting agency, they use various vendors for different languages and types of services. This can lead to inconsistency, confusion and frustration for customers, plus inefficiency for employees.
Here are three good reasons why insurance companies should hire not only an interpreting agency for handling phone calls, but one that offers comprehensive language services.
Read More