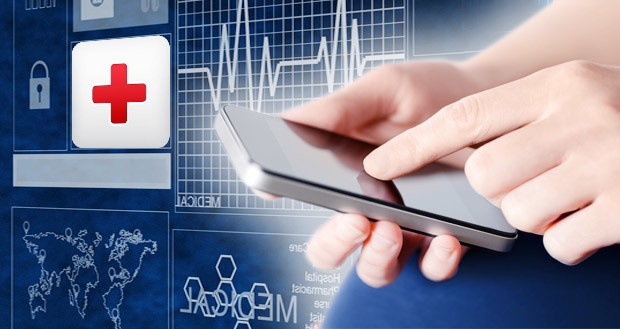 In all sectors of the economy, technology and tools are being designed to enhance convenience, productivity, mobility, and ease of use. Language access in health care is no exception.
With the introduction of InSight for iPhone℠, a language interpreter app from LanguageLine Solutions, healthcare organizations can make even better use of professional interpreting services.
LanguageLine is already the leader in phone and video remote interpretation, with the capacity to connect clients to nearly 9,000 highly trained interpreters in more than 240 languages within seconds. InSight for iPhone puts that power in the pockets of healthcare workers.
Here are a few areas where it can add value:
Read More