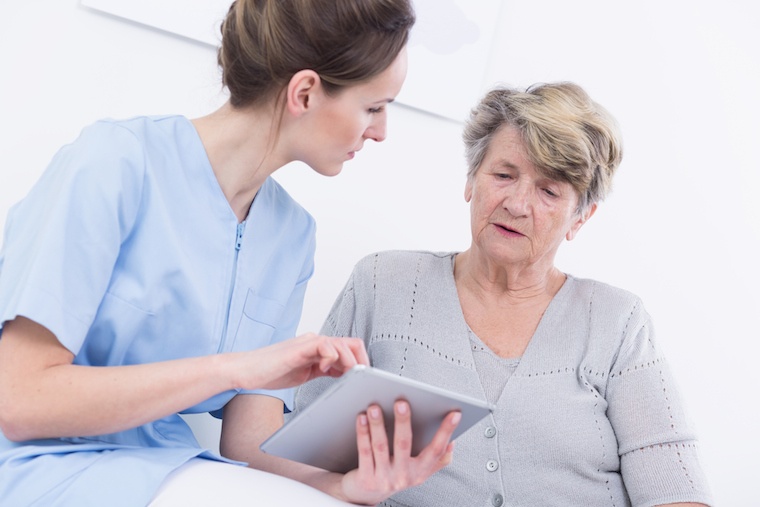 The medical field is like no other thanks to its sensitive combination of high stakes, unpredictability, emotional situations, cultural concerns, legal liability, and the need to provide an exceptional experience.
Healthcare providers have a lot to balance when communicating with and treating patients.
Hiring an interpreter is a good start when working with patients who have limited English proficiency. But qualified medical interpreters familiar with complex medical terminology are in an even better position to provide the best possible service to healthcare professionals and their patients.
Here are just a few ways qualified medical interpreters add value.
Read More