5 Elements of an Effective Language Access Plan
Posted by Jorge Ungo on January 4, 2017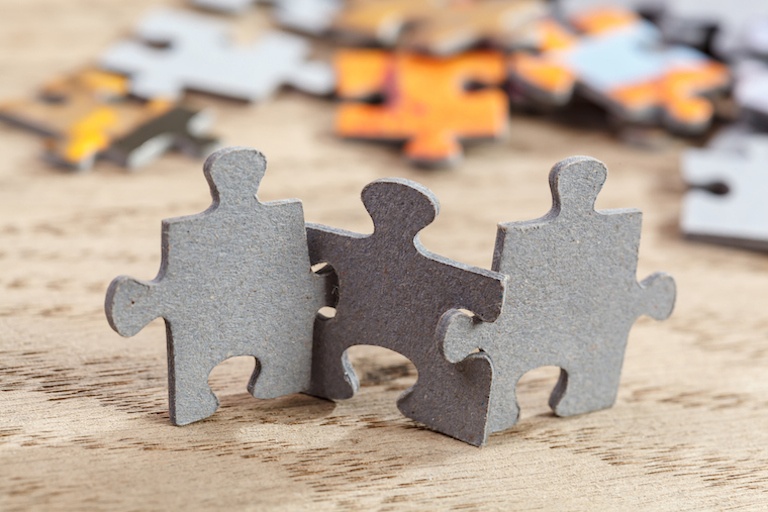 At one time, having a language access plan was considered progressive and proactive. Now, it is increasingly becoming a standard for quality care and service.
For instance, health care entities that receive federal funding from the U.S. Department of Health and Human Services, HHS-administered programs, and Health Insurance Marketplaces are now required to comply with new federal language access requirements outlined in Section 1557 of the Affordable Care Act.
Having a written language access plan brings clarity to these requirements. It articulates unambiguously which members of your staff are responsible for meeting them. A written plan also shows auditors that your organization takes language access seriously so you can continue to maximize your federal funding.
A language access plan should address these five elements.
1. Compliance With Federal, State and Local Laws
Providing language access is the right thing to do, but in many cases, it's also required by law. Before your organization can assess your language access needs, you need to understand your legal requirements. These laws may include but are not limited to:
The regulations your organization are required to meet should be outlined as part of a needs assessment at the beginning of your language access plan. In addition to discussing regulations, this section should also discuss the current policies and procedures your organization has in place to meet existing needs, as well as how those needs are changing as you serve new populations.
Don't let the number of laws and regulations intimidate you. They are straightforward and quite easy to understand. To assist you, please click on these links and enter "language access" into the search bar.
2. Language Interpretation Access
This section should outline the interpreting services your organization currently offers, when they are used, and the mechanisms in place for providing them. This includes your solutions for on-site interpreting, video remote interpreting, and phone interpreting, as well as:
Your language services provider for these services
Availability of services (On demand? By request?)
Which languages are available
How interpreters are selected and trained
How your organization will ensure interpretation accuracy
How often these processes will be reviewed
3. Language Translation Access
Health care and government agencies in particular need to ensure access to high-quality translation and localization of important documents. Federal regulations require health care organizations to translate vital documents such as notices of free language assistance, informed consent documents, intake forms that have clinical consequences, and discharge instructions. Other important documents that may need to translated include:
Your website
Application forms
Eligibility forms
Complaint forms
Just as you have detailed your processes and procedures for language interpretation, your language access plan should include similar instructions for translation.
4. Notification of Language Access Services
Language services are useful only if the people who need them understand they are available and know how to access them at no cost. Simply putting up a sign in your lobby is not enough.
In its language access plan, the U.S. Department of Health and Human Services outlines several steps it took to notify those who need language services, including:
Designating an office or individual responsible for notifying individuals with limited English proficiency who contact the agency
Distributing federal resources prohibiting discrimination against LEP individuals to its grantees, providers, contractors and vendors
Using public service announcements, non-English media and community and faith-based resources to reach target audiences
Prominently displaying appropriate language taglines on vital documents, web pages currently available in English only, technical assistance and outreach material
Highlighting the availability of consumer-oriented materials in other languages on the department's website
5. Staff Training
To ensure all employees understand the importance of providing language assistance and are able to do so, your organization should designate an office or a person to be responsible for training. All employees should be aware of your language access policies and procedures. They should know how to access interpretation or translation services when needed. Those who interact directly with customers should also receive additional training on how to work with interpreters and how to communicate effectively and respectfully with LEP individuals.
A language access plan is a vital document that serves as a blueprint so you can communicate effectively with everyone you serve.
Whether you are developing a language access plan for the first time or getting ready to update and implement an existing one, LanguageLine can help. In addition to offering comprehensive language access services, our team can assess your organization's needs, work with you to create a plan, and help you implement the solutions that make the most sense for you.
Contact us today to start the conversation.