4 Ways Government Agencies Can Maximize Their Investment in Language Services
Posted by Greg Holt on May 17, 2017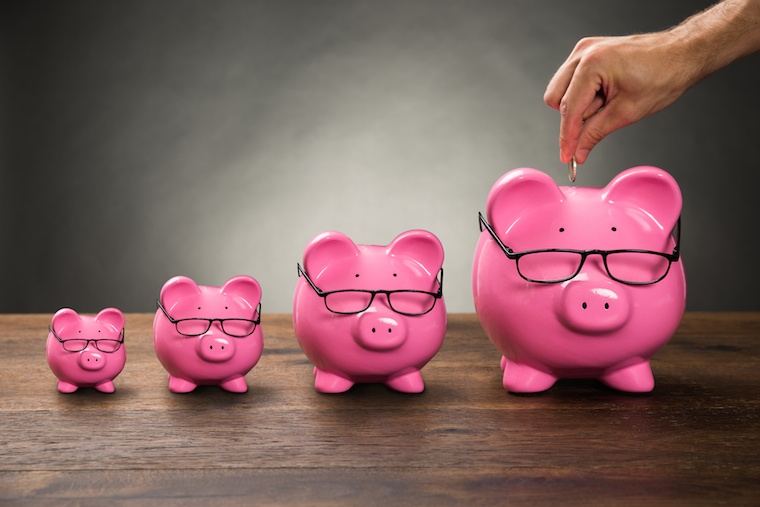 The Arizona court system had an expensive problem. The state's 15 counties cover 114,000 square miles, but well over half its interpreters resided in just one county. Arizona has a large number of residents with limited English proficiency, which meant the state often had to pay interpreters to travel a significant distance to hear court cases.
If hearings were postponed, interpreters still had to be paid for their time – a minimum of two hours, plus travel expenses. The court also had to delay hearings if no interpreter was available. The state found a more efficient and cost-effective solution by installing video conferencing technology in nine courtrooms. Although Arizona still uses on-site interpreters for many of its court cases, video technology gives the state another option when interpreters are unavailable. This has allowed the state to maximize its investment in language services while keeping costs to a minimum.
It's a universal goal for organizations, whether they operate in a courtroom or any agency that serves the public. Here are four ways agencies can make every dollar go further.
1. On-Site: Ensure Interpreters Are Qualified and Properly Trained
On-site interpretation is the gold standard for many situations, particularly in the courtroom. Organizations often rely on their own internal employees to interpret important conversations, but they sometimes take for granted that they have the necessary skills to succeed. In tense and complex situations such as court cases, police interrogations and emergency response, interpreters need much more than language fluency. They need to be trained handle sensitive situations and understand the specific terminology of the setting, such as a courtroom.
Hiring on-site interpreters from a language services agency or providing testing and training for your own staff ensures they are adequately prepared for anything they may encounter. This helps eliminate confusion and avoid mistakes that can be costly.
2. Empower Self Service: Invest in Website Translation and Localization
Government employees in particular often find themselves bombarded with the same questions day after day. They provide answers to questions about scheduling, forms and status updates—answers the public could easily find for themselves if they knew where to look.
Smart organizations have invested more time and resources into building quality websites that enable the public to help themselves, allowing employees to be more efficient. Website translation and localization takes this a step further, ensuring your website is optimized for the most commonly spoken languages.
3. Use Apps That Are Easy to Implement
If you aren't careful, your organization can end up paying unanticipated high costs for last-minute interpreters. An interpreter hired on short notice may charge up to 50 percent more, and translators often assess rush fees. Many also charge cancellation when circumstances change. Coordinating those services on a tight timeline also puts stress on your employees and hinders their productivity.
Fortunately, you can minimize these costs by using language interpretation solutions that are available as free app downloads, such as LanguageLine's InSight Video Remote Interpreting app. Your staff can easily access this application through existing tablets, laptops, or mobile devices—so there's no expense for new equipment. Within seconds, users can open InSight video to access interpreters in 35 high-demand languages, including American Sign Language, or access interpreters via audio in more than 240 languages. InSight's end-to-end encryption meets the most rigorous security requirements without the need for additional equipment or complex technical implementations
4. Only Pay for What You Use
Phone and video interpretation services are typically billed by the minute. When interpreters are available on-demand, there's no retainer fee and no cancellation fee. For example, LanguageLine has a pay-as-you-go model that ensures cost effective language support when you need it.
Planning ahead can also enable you to take advantage of economies of scale and administrative efficiencies. If you anticipate a long-term need for interpretation or translation, you may be eligible to take advantage of existing state or local government contracts for interpreting services. These often allow non-profit agencies to participate and take advantage of these competitively bid contracts. With some advance planning and the right provider, you can rein in your organization's interpretation and translation costs. Look for a provider that offers a complete solution, including phone interpreting, video remote interpreting, on-site interpreting, and written translation. It should also provide assistance with implementation and 24-hour technical support. To learn more about how to evaluate your options, check out our guide to choosing a language services provider.
Greg Holt is the marketing manager of government and enterprise for LanguageLine Solutions.