3 Tech Evolutions Changing Language Interpretation Services
Posted by David Bethea on January 31, 2017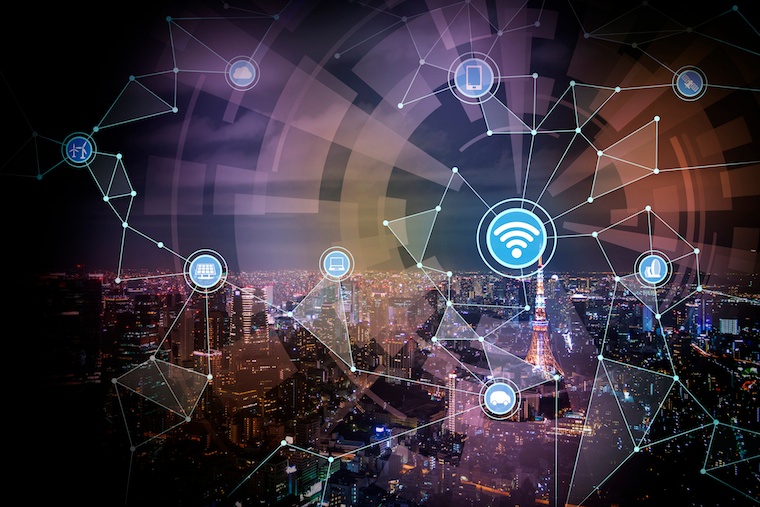 Technological advancements are having a huge effect on the interpretation industry. For instance, language interpretation services that required face-to-face interaction — with hefty fees for travel — can now often be done faster and more cost-effectively using technology.
Here are the most important trends that should be on your radar.
Video-Remote Interpreting Continues to Grow
As internet access improves and becomes more affordable, use of video remote interpreting (VRI) services will continue to expand. This development is huge in health care, where workers often have difficulty finding interpreters for all the languages spoken by the people they serve. VRI offers a cost-effective, on-demand service to ensure everyone can access real-time, face-to-face interpretation. It can also be combined with tele-health systems to integrate remote health care and translation for rural and remote areas.
Although interpretation services have been available by phone for some time, the addition of high-quality video brings a human touch. It's particularly useful for people who are deaf or hard of hearing, as well as for others who need visual cues to understand and be understood.
VRI can also help criminal justice workers provide interpreting services at a potentially lower cost to taxpayers. These systems can be used during interviews and evidence gathering, interrogations, and courtroom proceedings.
WiFi Connectivity Is Growing
One of the big drawbacks of VRI was the level of internet connectivity required for speed, accuracy, and security. As WiFi has become better and more secure, the need for connection through a virtual private network (VPN) is becoming a thing of the past. This change in system requirements opens the use of VRI to more industries without investment in expensive and unreliable VPN systems.
The best video remote interpreting providers balance the need for security, compliance, and ease of use with video and audio that has end-to-end encryption, yet doesn't require third-party platforms.
The Cloud Drives Ongoing Innovation
Language interpretation services can now be accessed on mobile devices, allowing everyone to access interpreters from anywhere within seconds. LanguageLine Solution's Olympus platform is one example of how the cloud is being used to provide seamless interpretation across devices. This capability is critical for first responders who encounter people in distress who may not speak English.
The power and ubiquity of internet access and mobile devices is leading us toward the desire for on-demand interpretation in many fields. This rapid pace of change requires nimbleness and adaptability for all interpretation providers. At LanguageLine, we celebrate these advances and are committed to ensuring we offer the most advanced solutions for the more than 25,000 clients we serve. Learn more about how we're keeping up with the latest technological innovations.